The Frederick Funders hosted a Meet the Funders event at the C. Burr Artz Library. This was an opportunity for local funders to introduce themselves to area nonprofits, share grant opportunities, and talk about their organizations' giving priorities. Over 60 people attended this event, which inspired the funders to consider hosting more in 2023. The date and locations are to be determined.
For those that were able to join, thank you for coming. Below you will find a link to the PowerPoint presentation from the event. Please feel free to reach out to any of the Foundations that attended to learn more and ask specific questions.
Learn more information about each funder on their website: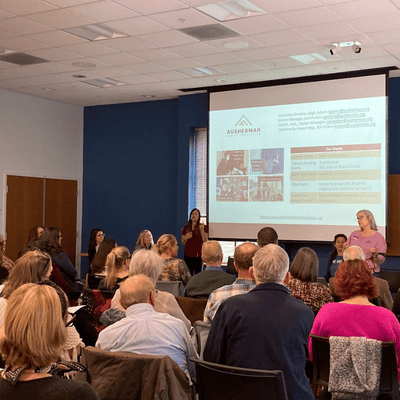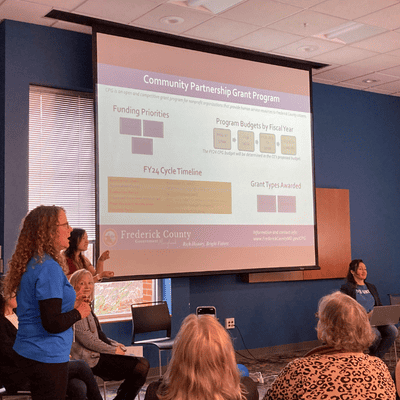 Interested in more news articles?
Check out other happenings and interesting news related to the Ausherman Family Foundation and Frederick County, MD.