Empowering the Passion for Change.
Our Vision is that Frederick County is a thriving community of vibrant spaces and places, with a superior quality of life, and strong and collaborative nonprofit organizations.
Interested in applying for a grant?
Learn more about our grant procedures and how to apply.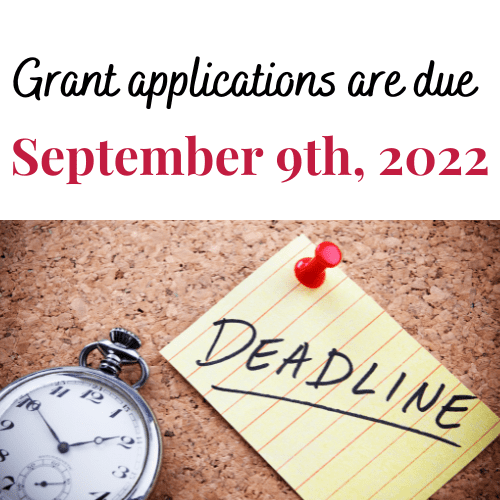 Have you heard about the Inclusion, Diversity, and Equity Aligned (IDEA) Grant?
Learn more about the grant for Black-led nonprofits here. Deadline to apply is September 9th, 2022! Please reach out to staff or any of our IDEA committee members with questions. 
The Ausherman Family Foundation supports the following Areas of Interest:
Children, Youth, & Families
This is our selection process for grants here at Ausherman Family Foundation:
Children, Youth, & Families

News & Events
Get the latest info and happenings
​Substance use disorder is a critical concern across the nation. Service providers and nonprofits such as The Ranch of Frederick County have been tackling this growing dilemma in unique ways. The Ranch was founded in 1975 in Frederick, and it serves men who are...
Grant Deadlines
These grants have upcoming deadlines