Staff
Ausherman Family Foundation's staff is a hard-working, collaborative and highly-skilled team passionate about making a difference in Frederick County.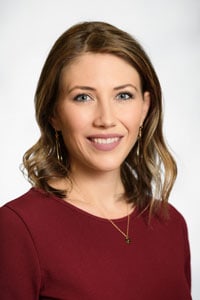 Leigh Adams
Executive Director
Leigh Adams is the Executive Director for Ausherman Family Foundation. She has more than 15 years of experience in the nonprofit sector and a passion for connecting people together for the greater good.
Leigh holds a Bachelor of Arts degree from Salisbury University and Master's in Business Administration from Hood College. She serves on the Frederick Speaker Series, The Community Needs Assessment, The Nonprofit Alliance, and the Foundation's annual Nonprofit Summit Committees. Leigh is an active member of the Women's Giving Circle, Hood College's Board of Associates and is a 2018 graduate of Leadership Frederick.
 Leigh resides in Frederick County with her husband and three children. In her spare time, she enjoys cooking, traveling, anything to do with the beach, and being with family.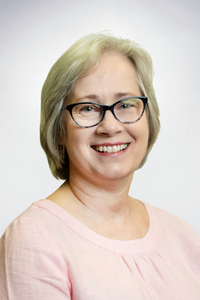 Lori Perkins
Grants Manager
Lori Perkins is the Grants Manager for Ausherman Family Foundation. Lori's previous nonprofit sector work includes working as the office manager for a children's residential treatment facility, where she helped obtain funding for the residents.
Lori joined Ausherman Family Foundation in 2015. She works to improve and streamline the grant application process and works closely with grant recipients and other community funders. She is a member of the Nonprofit Summit Committee and an active member of the Frederick Funders Group.
Lori received her BA in Psychology from UNC-Greensboro. She lives in Frederick with her husband and two dogs. She has two adult daughters, one of whom lives in Frederick and the other in Michigan. Lori is a member of Carroll Creek Toastmasters and volunteers her time with Frederick nonprofits.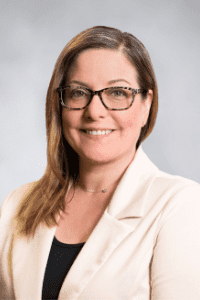 Kathryn Vicere
Community Impact Manager
Kathryn (Kat) Vicere joined the Ausherman Family Foundation in 2022 as its Community Impact Manager, with over 20 years' previous experience in the nonprofit sector. Kat holds a Bachelor of Science degree in Theater from FSU, and a Master's in Educational Theatre from New York University, is an active member of the Frederick Rotary, a Trustee at Maryland Ensemble Theatre and is a 2019 graduate of Leadership Frederick.
Kat resides in New Market with her husband, 2 teenage girls, & their fur babies. Kat's personal interests include glamping & weekend getaways, Amazon Prime, modifying recipes for healthy results without sacrificing taste, and true crime novels/documentaries/tv shows. Kat is honored to be able to serve the Frederick community through her work at AFF.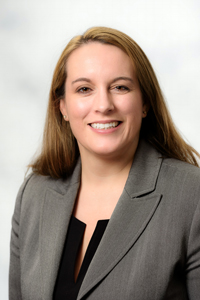 Laura Lebo
Chief Financial Officer
Laura Lebo is the Controller of Ausherman Development Corporation, Ausherman Family Foundation, and Ausherman Family Trust. In 2002, she received her Bachelor of Arts in Spanish, with a minor in Business and Accounting, from McDaniel College in Westminster, Maryland. Laura then moved to Frederick County with her husband where she began her career in public accounting working for McGladrey & Pullen, LLP. She joined Ausherman Development Corporation in 2010 and completed her CPA certification in 2015. Laura resides in Walkersville with her husband and children. She is a member of St. Timothy's Catholic Church in Walkersville.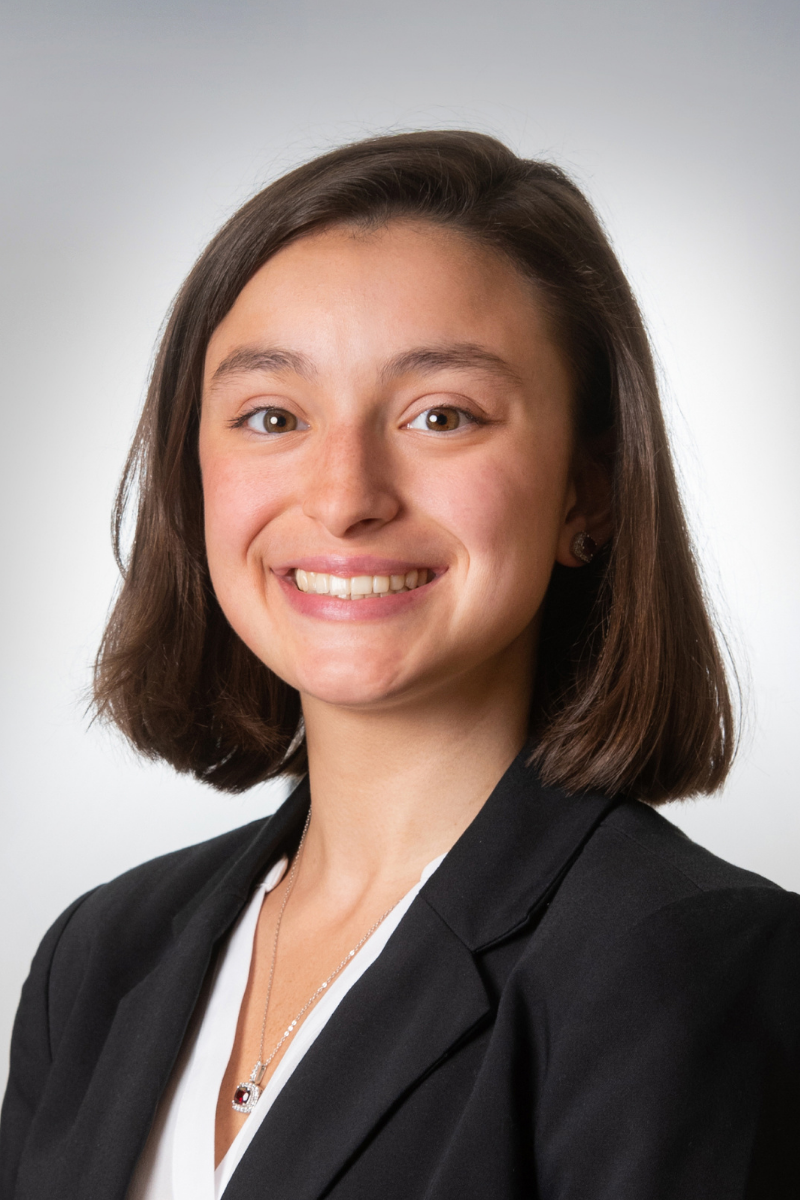 Caylee Winpigler
Administrative Assistant
Caylee Winpigler joined the Ausherman Family Foundation after serving as a board member. As a Hood College student, she brought a unique perspective to the Board of Trustees. She will recruit a Hood College student to join the board in her place.  Caylee previously served as an Ambassador to Hood College, Teaching Assistant, Nonprofit Volunteer, Congressional Campaign Fellow and Intern to the Mayor's office. She is passionate about helping people and is eager to learn more about the world of philanthropy. She will be working toward getting her master's degree at American University in the fall of 2021.