Inclusion, Diversity, Equity, and Align (IDEA) Committee Members
Ausherman Family Foundation's newest advisory committee members are dedicated to expanding the reach of the foundation and building a more inclusive Frederick Community.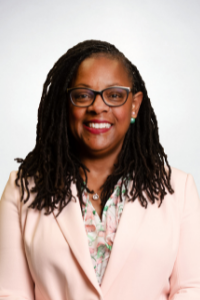 Denise Rollins, PhD.
Chairperson
Dr. Denise Rollins wears multiple hats: business partner in the Gary L. Rollins Funeral Home; executive director of the nonprofit Whole Heart Grief & Life Resource Center; diversity, equity and inclusion consultant for several local organizations; adjunct professor at Frederick Community College; and a speaker and trainer specializing in life, loss, leadership, and legacy. Each role maximizes her education (bachelor's degree in Accounting from the University of Maryland, College Park, master's in Thanatology from Hood College, and a PhD in Marriage and Family Therapy from Eastern University) and experience (25 years at a Fortune 100 company with leadership roles in Accounting, HR, Diversity, Training, Sales, and Consulting, along with 10 years as an Executive Director). Denise champions awareness, access and accountability. Denise and her husband, Gary, are natives of Frederick, MD, who spend most of their timing spoiling Tyson and Apollo, their two lovable mutts.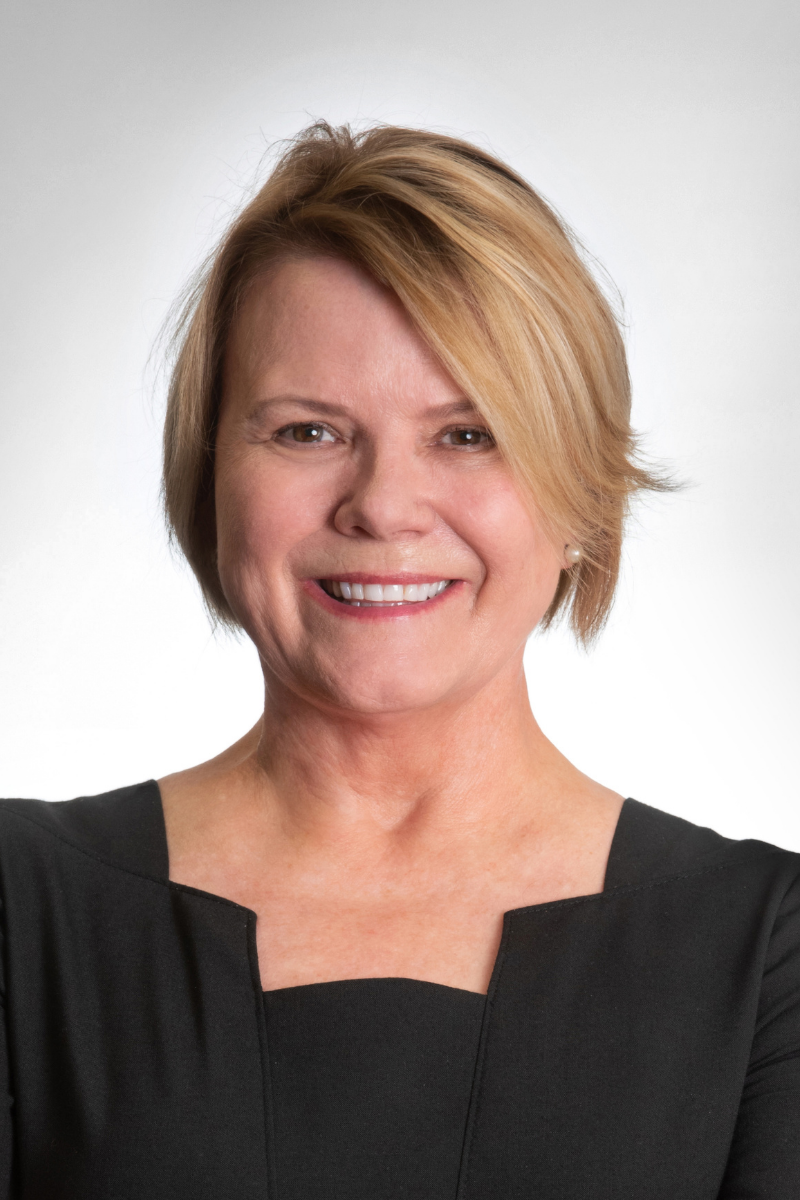 Tammie Workman
Trustee
Tammie has served in varied capacities as a career educator – teacher, assistant principal, principal, and most recently, as the Assistant Superintendent of Student Services for Atlanta Public Schools. Tammie holds a BA and MA in Education from the University of Kentucky, as well as her Ed Leadership Certification from Northern Arizona University. She has worked in suburban to large urban districts serving diverse student populations. Tammie has supervised numerous enhancements to special education, discipline processes, registration and enrollment, and extended day programming. She firmly believes that robust, targeted and connected systems of support can be a game changer for communities. Tammie also loves volunteering and supporting the good work of non-profits and organizations in Frederick.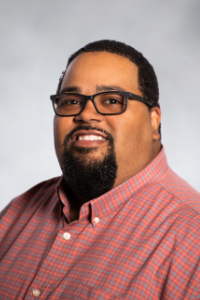 Christopher J. Artis
Christopher Artis is a native of Prince George's County, Maryland.  He obtained his Bachelor of Science degree at the University of Maryland Eastern Shore, with a major in Chemistry and minor in Biology.  After graduation, he did some post-graduate work at Howard University and went on to work as a Research Chemist. After a few years in the lab, Christopher transitioned into education and worked for Prince George's County Public Schools. When an opportunity in the Federal Government arose for him to work in the technology field full-time, Christopher began working as an Information Technology Specialist and has been in that position for over 21 years. Christopher is married and is the father of two daughters, Kai and Kendall and one son, Christopher II.  He is also a licensed real estate agent, a member of Alpha Phi Alpha Fraternity, Inc., a cheer dad, avid golfer and movie aficionado.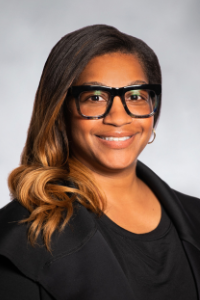 April Lee
April Lee is Co-Owner of Lee Building Maintenance located in Frederick, Maryland and has served as President since 2015. April has 15 years of nonprofit experience beginning as a program director working with under served youth in Kansas City, Missouri. April was responsible for the training and management of 30 resident teaching artists, over a dozen satellite sites and more than 300 students. April went on to direct the Elmwood branch of the Boys and Girls Club of Greater Kansas City which hosted a minimum of 100 youth daily. She helped the club diversify by recruiting in untapped communities and was able to successfully incorporate formal arts training. In 2012, she relocated to her husband Jason Lee's hometown. Since becoming a resident of Frederick, she has served on the board of directors of Big Brothers Big Sisters and the Delaplaine Arts Center.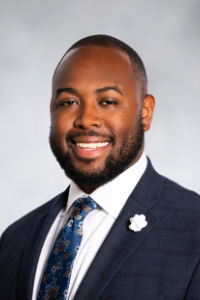 Gayon Sampson
Currently, Gayon serves as Senior Advisor to the Mayor of the City of Frederick.  Prior to joining the City of Frederick, Gayon served as community outreach advisor in the Office of Government and Community Affairs at Johns Hopkins University & Medicine. Prior to joining Johns Hopkins, he was employed as a policy associate at the Greater Baltimore Committee, Capitol Hill and for the Maryland General Assembly. As an 8th generation native of Frederick County, Gayon is very active in the community. He serves on the boards of AARCH and WYPR Broadcasting. Gayon earned his bachelor's degree in political science from Towson University and his master's degree in public administration from the University of Maryland, College Park School of Public Policy.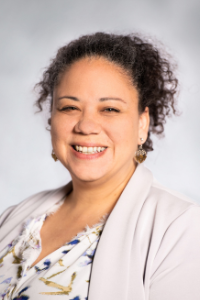 Melissa Sines
Melissa Sines is a Co-Founder of Colmena Consulting, a nonprofit and philanthropic consulting firm incorporated for the public benefit and organized as a worker co-op. Prior to co-founding Colmena Consulting, Melissa worked as the Programs and Knowledge Director at PEAK Grantmaking, where she led their learning strategy and programming centered around equitable grantmaking practices. Before joining PEAK, she was the Director of Education & Accreditation at Maryland Nonprofits and the Standards for Excellence Institute, where she supported nonprofits of all types and sizes to implement better governance and management practices. Throughout her career and her work as a volunteer and organizer in her own community, she has touched every part of nonprofit governance and management structure and processes: as a founder, as a funder, as a board member, a committee member, a programs professional, an event planner, an operations and financial professional, a database administrator, a fundraiser, and a volunteer manager.