How to Apply
Applications for all grant requests must be made via our online portal.
Requests received via email, phone, or direct mail will not be reviewed.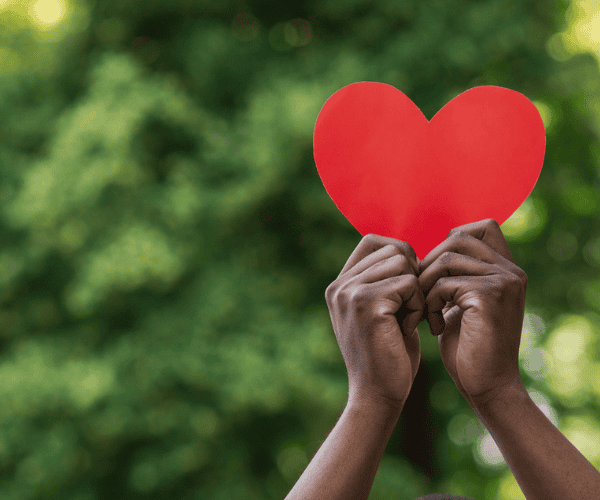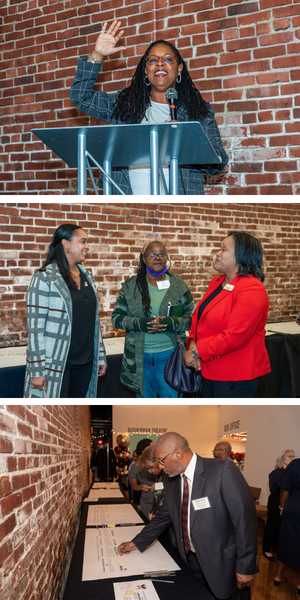 Recent findings of the Frederick Funders Data Project showed that only a small portion of local grants went towards purposes targeted at specific demographic areas. In response, the Ausherman Family Foundation aimed to create a new grant process to address that gap in funding and in the first phase of this effort, support will be focused on Growing Capacity for Black-Led Nonprofits in Frederick County.
The new IDEA (Inclusion, Diversity, and Equity Aligned) Grants Committee will understand community needs by working directly with Black-led nonprofits in order to provide grant funding and support such as ongoing coaching, capacity building, and mentorship.
IDEA Grants Seek To:
Enhance the growth, sustainability, impact, and sense of community among Black-led nonprofits and community groups in the Frederick area in order to ensure the long-term vitality of those organizations and the communities of color they serve.
Apply a fresh, dynamic and replicable approach to collaborative capacity building that further develops the nonprofit sector with a lens towards race and equity.
Why is AFF Doing this:
The IDEA grant is designed to guide our grantmaking toward the pursuit of equal opportunity. We believe that equity means fair access to resources and opportunities for all. Through our work, we are seeking to elevate the voices of those that are often unheard but who nevertheless make meaningful contributions to our local community and to society in general. We also understand that by being a funder, we are in a position of privilege and have access to knowledge and resources that may be quite helpful to local nonprofit leaders. From our perspective, there is tremendous value in involving those most affected by an issue to be a part of its solution. By committing to supporting organizations whose boards, executive leadership and staff leadership are primarily Black, we reverse the pattern of the underinvestment historically provided to these groups, and build the economic and social power that is required to create lasting social change for the Black community.
Eligibility:
The committee will be accepting grant applications from Black-led, grassroots nonprofits in Frederick County. Requests must fall within one of AFF's fields of interest: Youth, Children & Families, Public & Society Benefit, Health & Human Services, and Arts & Culture. Awarded grants will be up to $5,000; any grant that is greater than this may be forwarded to the Single-Year Grant Committee for review.
Additional Criteria Includes:
To be awarded a second IDEA Grant, you must have completed your first Follow-Up Report and attended at least one (two preferred) Professional Development Trainings.
To be awarded for a third IDEA Grant, you must have completed for Follow-Up Reports and attended all of the Professional Development Trainings.
If you have questions, please contact IDEA Committee Chairperson, Dr. Denise Rollins (moc.liamg@snilloresinedrd) or Ausherman Family Foundation Executive Director, Leigh Adams (gro.namrehsua@smadal).
Meet the Advisory Committee: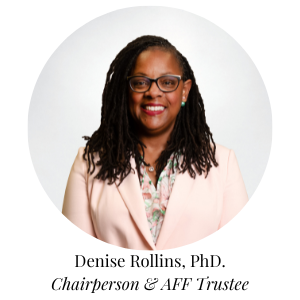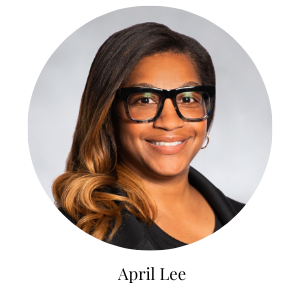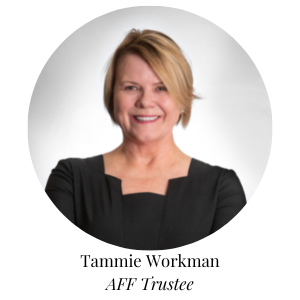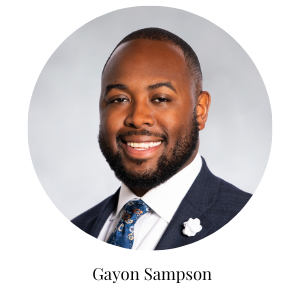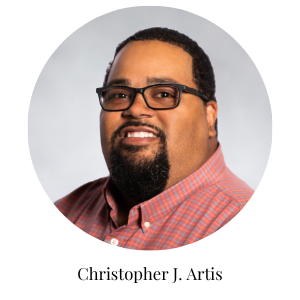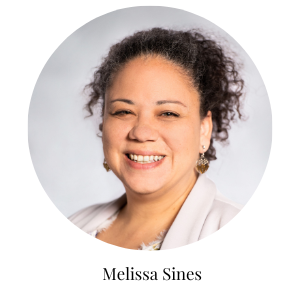 Interested in more news articles?
Check out other happenings and interesting news related to the Ausherman Family Foundation and Frederick County, MD.