Youth Forum: Continuing the Conversation
On June 6, the second in a series of community forums focused on youth and young adults ages 14-24 was held at Hood College. Participants were invited to volunteer to join a workgroup on one of four collective impact topics: 1) Engaging in discussion around creating a youth council, 2) helping to inform the development and implementation of a downtown youth center, 3) building a service map for our community, and 4) collaborating on data collection and dissemination.
This is a testament to how our community steps up for our youth. These partnerships and workgroups will unlock resources, identify and address gaps, strengthen policies, and better position Fredrick to address the multi-faceted structural issues that our youth are facing.
Each workgroup will be facilitated by Hood College, the City of Frederick, Ausherman Family Foundation, or the Community Foundation, the organizations serving as the collaborative's backbone support. The hope is to be able to present final recommendations, similar to the way the county's transition team did, towards the end of the year. Timelines for each group will be determined by the backbone facilitator, as some workgroup's recommendations will inform the direction of others.
If you have interest in serving on one of the above workgroups, please fill out this form to indicate which you would like to be a part of. If you cannot commit to joining a workgroup now, you are still welcome to be part of the conversations and be invited to future discussions.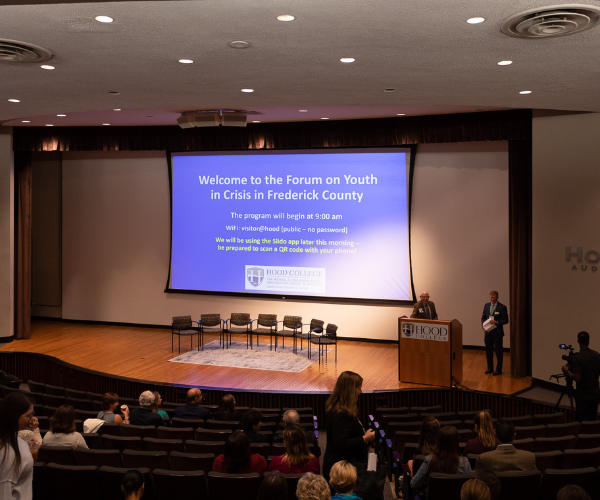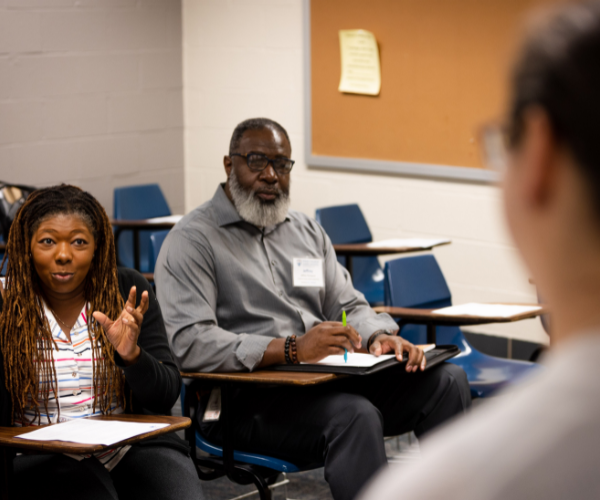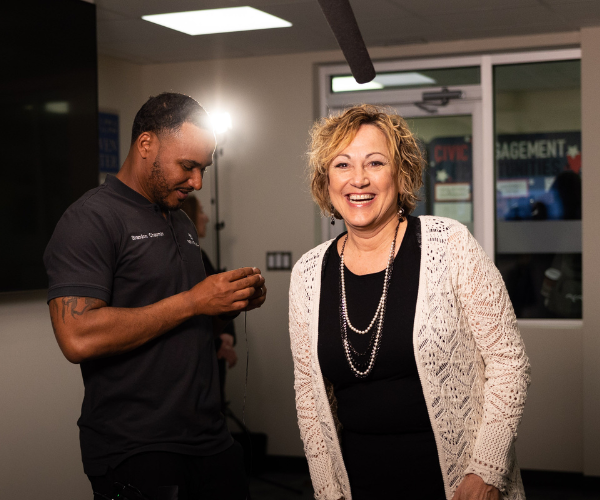 Interested in more news articles?
Check out other happenings and interesting news related to the Ausherman Family Foundation and Frederick County, MD.