Where can you donate this holiday season?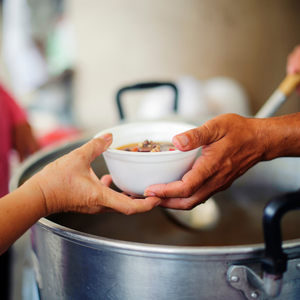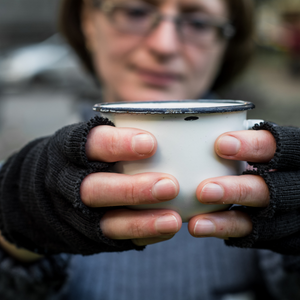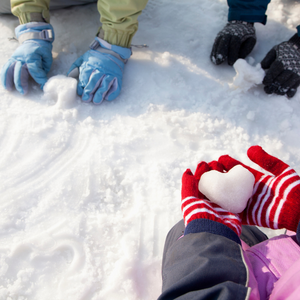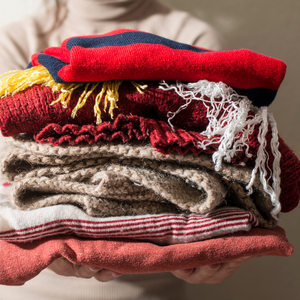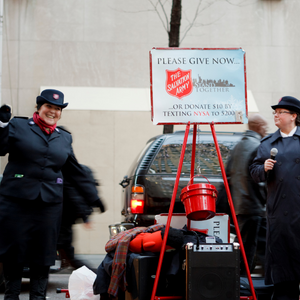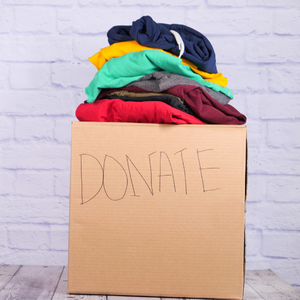 In the spirit of the season, many people are interested in donating items, time, or money to local organizations that help people through some difficult times during the holiday. Check out the list below to see a few places that you can donate!
Collecting: paper products, cleaning supplies, personal products, household items, ground coffee, sugar
Drop off donation at 419 West South Street, Frederick, MD, 21701. Monday-Friday from 10am-4pm.
Collecting: gloves, hats, scarves, sleeping bags, umbrellas, hygiene products, bottled water, coffee, hot chocolate
Drop off donations at 419 West South Street, Frederick, MD, 21701. Monday-Friday 9am-5pm.
Collecting gift cards (to grocery stores, gas stations, pharmacies, and bookstores)
Duration: Now – December 18th (for holiday donations). Heartly House accepts gift card donations all year long.
Mail gift cards to PO Box 857, Frederick, MD 21705
Literacy Council of Frederick County
Collecting children's books
Duration: November 15 – December 13
Purchase books at Curious Iguana and donations will be collected at the store.
OR drop off books at 110 E. Patrick Street, Frederick, MD, 21701
For more information, visit the website!
Collecting art supplies, hygiene products, coffee, sugar, sweetener
Drop off items at 22 S. Market Street, Suite 110, Frederick, MD, 21701
For monetary donations, visit: me/onourownfrederick
The Day Shelter is collecting: coats, hats, gloves, (new) under garments for both men and women, and (new) socks.
The Angel Tree at the FSK mall is available to "adopt" a family or child for Christmas and buy them clothing items.
Volunteer for Bell Ringing too! Register at: registertoring.com
Drop off items at: 223 W. 5th St., Frederick, MD, 21701
Call to help out and volunteer: (301) 662-2311
Winter Items Collection Drive
Collecting coats, scarves, hats, and gloves
Drop off December 4, 2021, 10am-3pm at Asbury United Methodist Church (101 W. All Saints St, Frederick, MD, 21701)
Items are for the Boys & Girls Club, Children of Incarcerated Parents, and The Religious Coalition.
Interested in more news articles?
Check out other happenings and interesting news related to the Ausherman Family Foundation and Frederick County, MD.