The Prosperity Center 2020 Community Support Campaign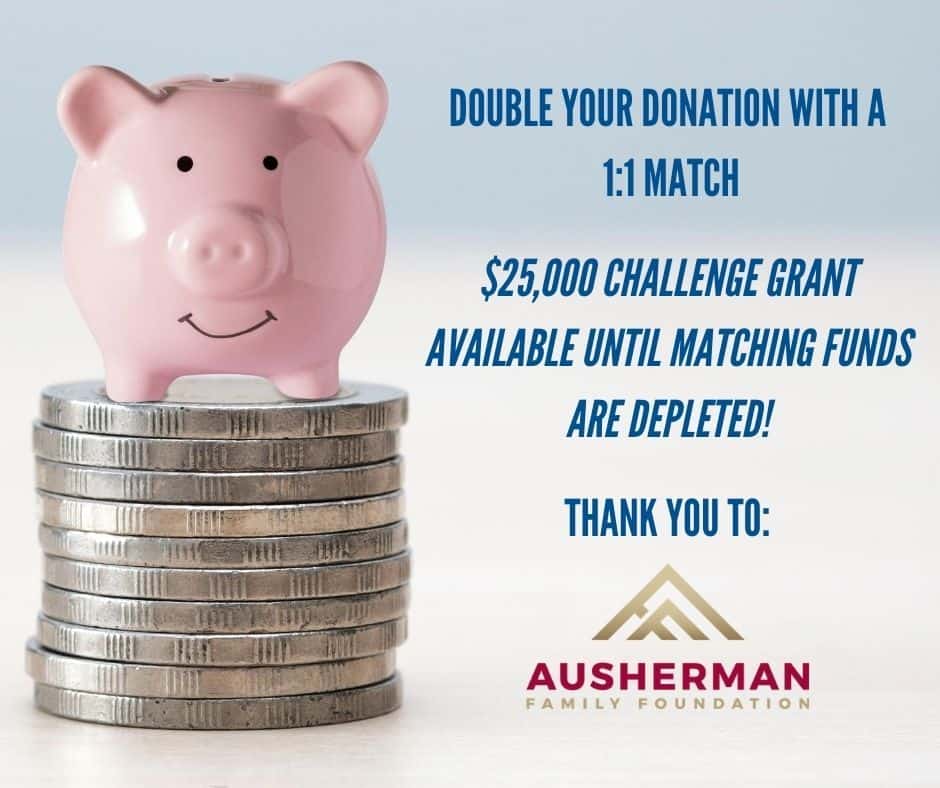 Did You Know…
Helped over 3,000 families complete their tax returns, returning over $5 million to our local Frederick County economy.
Improved credit scores and decreased debt for over 200 families.
Matched $123,699 in personal savings for 50 ALICE families who purchased a home, started a small business, bought a car or pursued new professional skills.
In 2015, Ausherman Family Foundation supported The United Way of Frederick County and the Housing Authority of the City of Frederick with a $225,000  Focus Grant over 5 years to support development of the Prosperity Center. Now in their fifth and final year of the Focus Grant, the Prosperity Center is gaining stability beyond our involvement and their mission has never been more important!
United Way of Frederick County (UWFC) fights for the health, education and financial stability of every person in Frederick County, especially for those unable to afford a basic cost of living. UWFC defines this group as ALICE – Asset Limited, Income Constrained, Employed.
ALICE families have been terribly hurt by the COVID-19 pandemic. Across the board, whether it is diverse populations, single parents and hotel/restaurant workers, ALICE families have been adversely and disproportionately affected by the virus and its fallout.
The Prosperity Center is a continuum of services designed to support ALICE families in their effort to achieve long term financial stability. Programs offered include free income tax preparation, hands on budget coaching, credit counseling services and matched savings programs to achieve home and car ownership.
How can you be a hero for ALICE families in Frederick County?
Join the Ausherman Family Foundation, a major supporter of the Prosperity Center, which will be matching every gift made to the Prosperity Center dollar-for-dollar up to $25,000! Your support is critical to the success of the Prosperity Center and the ALICE families it serves.
Interested in more news articles?
Check out other happenings and interesting news related to the Ausherman Family Foundation and Frederick County, MD.