The Grant Seekers Resource Center Offers Databases & Books
The Ausherman Family Foundation partners with the Grant Seekers Resource Center at the Frederick County C. Burr Artz Public Library to bring reference and circulating materials to nonprofit staff, board members, fundraisers, and the general public. One of the top benefits of utilizing the center is the opportunity to find new funders!
Grant seekers have the access to search the most comprehensive electronic collections of grantmakers and grants available through Foundation Center databases as well as print resources. Subjects in the Grant Resource Center's collection include philanthropy, nonprofit management and board development, grant seeking, fundraising and proposal writing. The database allows users to find funders for nonprofit organizations, news from the philanthropic sector, requests for proposals, job postings, and content from social media and trusted publications.
Although the library is closed, curbside pickup and online databases are still available!
For additional information please contact Amy Moser at the C. Burr Artz Public Library either via email, AMoser@FrederickCountyMD.gov, or by phone 301.600.3773.
*Note: When using the online database, click on "Foundation Directory Online". If you have technical difficulties with registering as an organization or do not have enough information to complete the form. we recommend registering as an individual.
Don't Miss Your Chance to Win!
The goal of the Grant Seekers Resource Center is to support our local nonprofits by providing materials to help you succeed! Just tell us what book you would like added to the Grant Seekers Resource Center at the library. The book will be purchased for the Resource Center AND three lucky winners will receive a FREE copy! The winners will be selected at random. Please contact Jen Specht with any questions at jspecht@ausherman.org or 301.620.4452
Submit your suggestion HERE.
Sample of Books Available…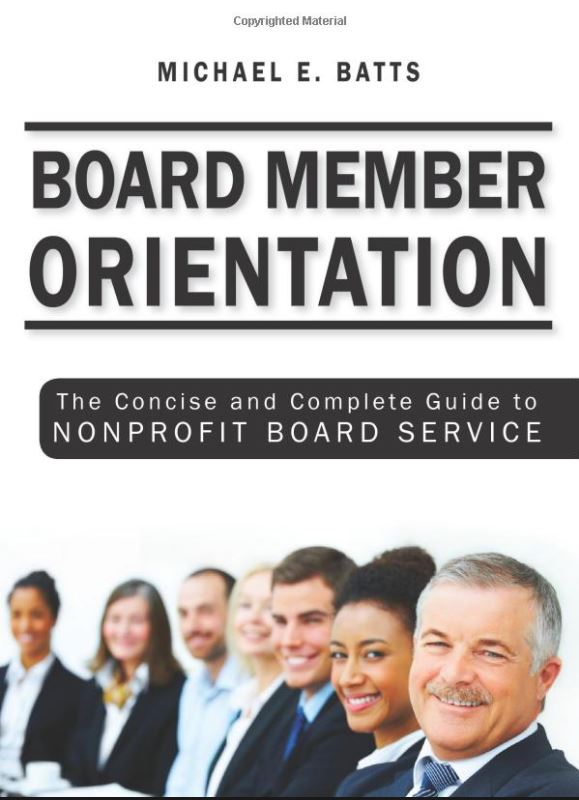 Board Member Orientation: The Concise and Complete Guide to Nonprofit Board Service
By: Michael Batts
Interested in more news articles?
Check out other happenings and interesting news related to the Ausherman Family Foundation and Frederick County, MD.