Supporting Victims of Trauma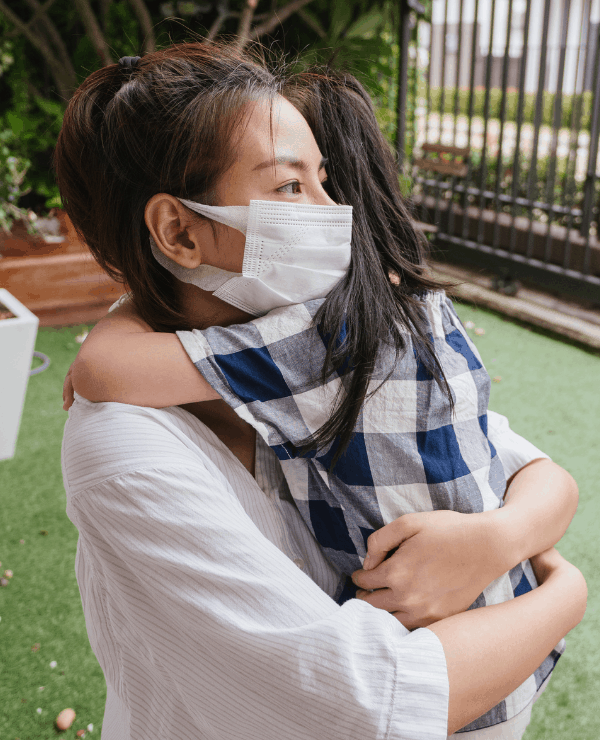 The Ausherman Family Foundation, local funders, and community members recognize the need to address trauma in Frederick County. As a result of COVID-19 stressors, trauma is rapidly increasing and now is the time to begin the healing process. The Ausherman Family Foundation provided a COVID Emergency General Grant in the amount of $85,000 to local human service providers. Their work focuses on helping victims address traumatic experiences through counseling services, offsetting financial burdens, offering resources to provide a safe haven, distributing critical supplies, and providing transportation.
Thank you to the all of the organizations serving our community including those supported by this grant – Heartly House, Housing Authority, Mental Health Association and 2-1-1, Seton Center, and Spanish Speaking Community of Maryland.
The 2-1-1 emergency hotline operated by the Frederick County Mental Health Association (MHA) is available 24 hours a day, 7 days a week and call takers work 12 hour shifts. The call center is experiencing a dramatic increase in the number of calls offering crisis intervention, referrals and resources. Call topics include anxiety, depression, addiction, general questions, and more. The current waitlist for counseling appointments is 6 to 8 months. One of 2-1-1's highest needs was a Spanish speaking counselor. Mental Health Association is now partnering with Spanish Speaking Community of Maryland and Heartly House to provide this resource to clients.
If you or someone you know is in need of information, resources, or crisis intervention, please contact the 2-1-1 emergency hotline.
Interested in more news articles?
Check out other happenings and interesting news related to the Ausherman Family Foundation and Frederick County, MD.