'Sailing Through The Winter Solstice' Boats Revealed on Carroll Creek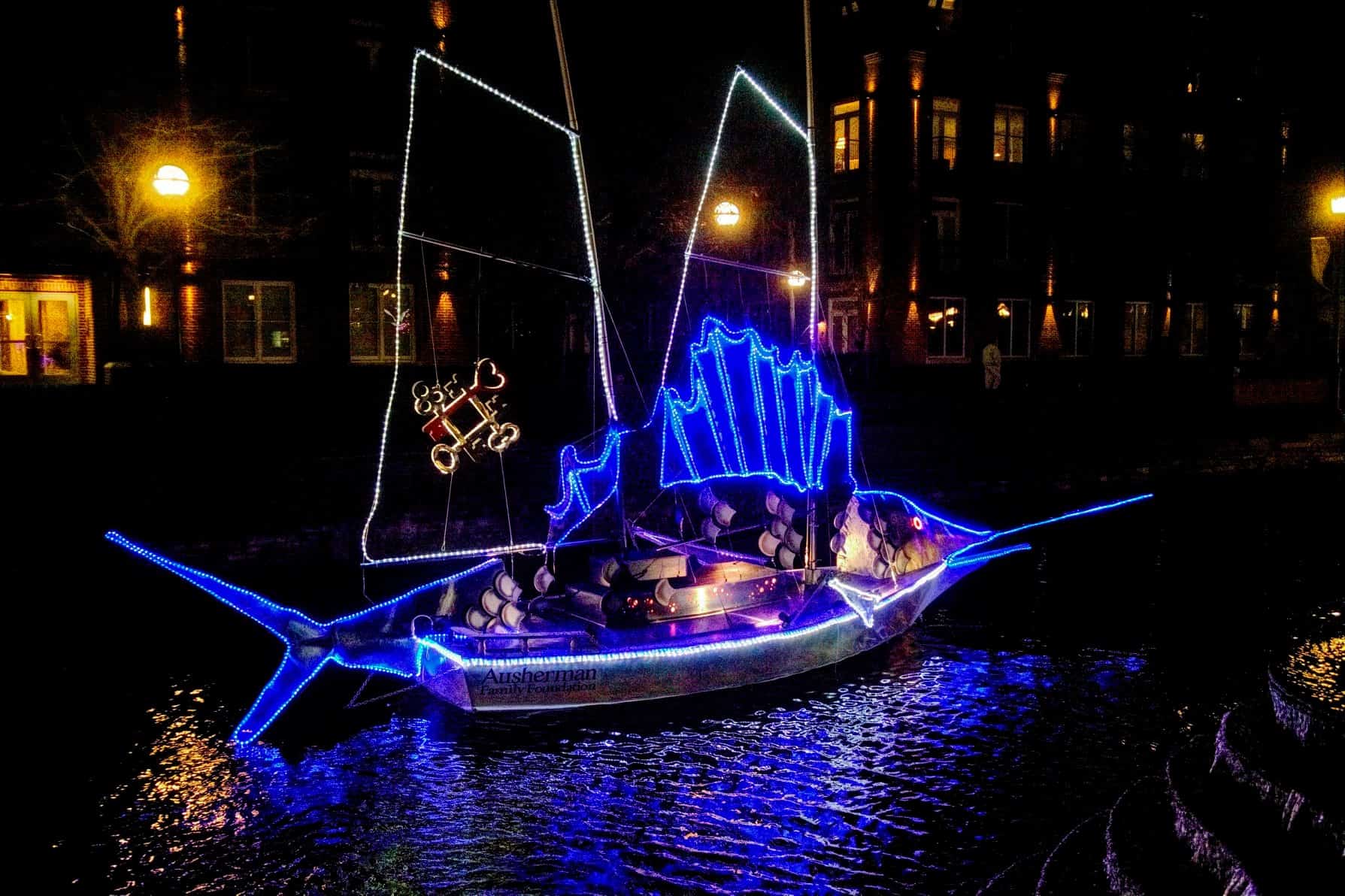 Ausherman Family Foundation's Boat, "Arctic Racer" supporting The Frederick Arts Council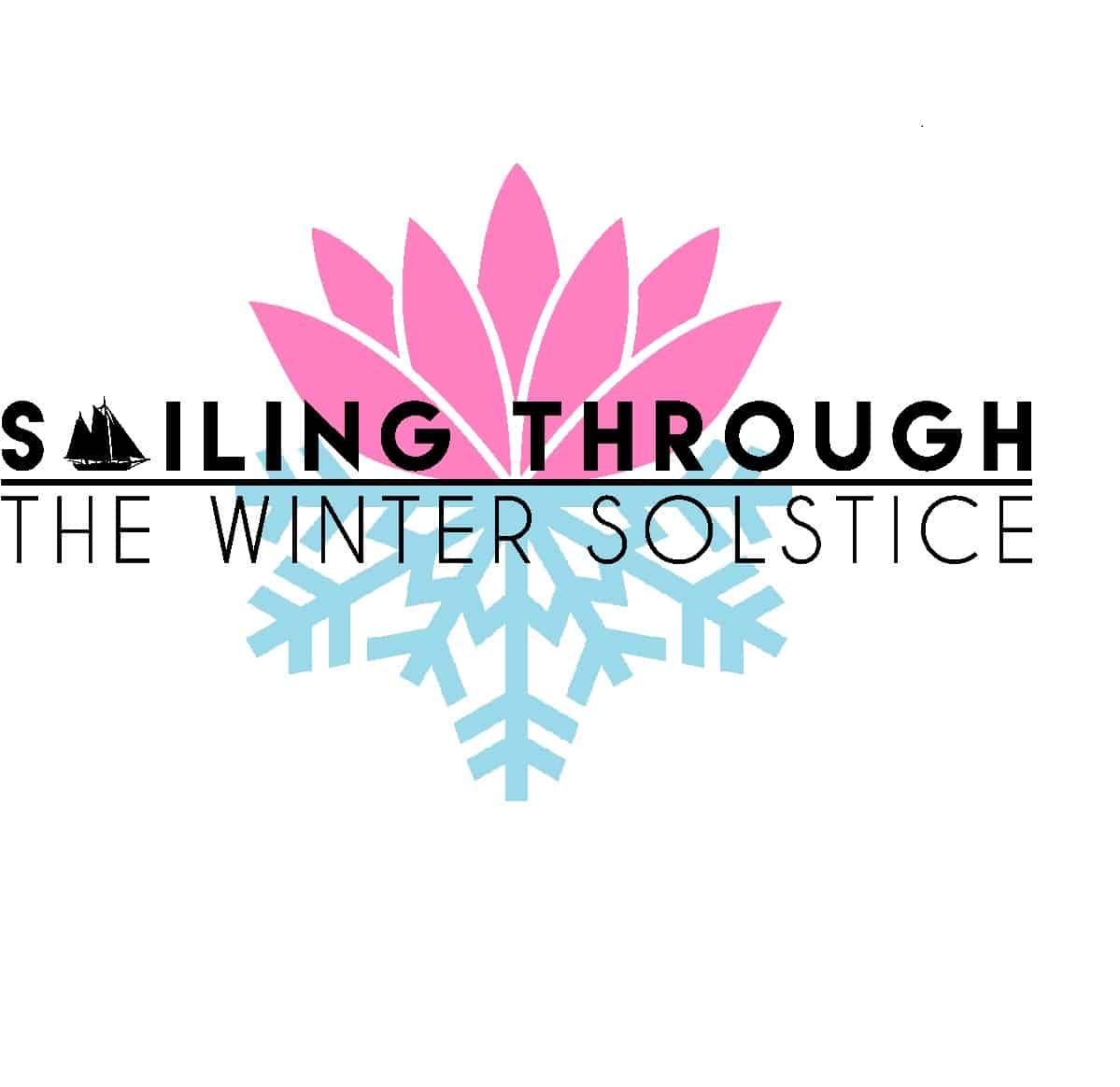 Four years ago, Color On The Creek's Peter Kremers and Kyle Thomas had a vision to attract visitors to the Carroll Creek during the winter months and kicked off Sailing Through the Winter Solstice. They originally debuted their maiden voyage with one sail boat. Today, 18 beautifully lit boats crafted by dedicated community members are attracting attention far and wide.
Ausherman Family Foundation is proud to support Color on the Creek as well as the "Artic Racer" boat which was created by founders Peter Kremers and Kyle Thomas. These 2 make a great team and we couldn't be more proud of the boat they created. Kyle has an extensive background in building and construction which he used to help build the boat over several weeks. 
Not only are the boats on display to beautify Downtown Frederick, but for a good cause! Community members have the opportunity to support local 501(c)3 organizations by voting for their favorite boat through donations. Each dollar donated counts as one vote. Ausherman Family Foundation's "Artic Racer" supports the work of the Frederick Arts Council. Be sure to vote before February 5th! Vote here >>
The organization's boat with the most votes will receive the "soon-to-be coveted" travelling Sailing through the Winter Solstice Trophy. All funds will be donated to the organization.
The largest donation by an individual or family to a boat(s) will receive a FREE weekend at Deep Creek Lake courtesy admiral Peter Kremers. Minimum $2,000 donation. (Value $3,000)
Interested in more news articles?
Check out other happenings and interesting news related to the Ausherman Family Foundation and Frederick County, MD.