S.O.S. Safe Ride & Second Chances Garage Collaborate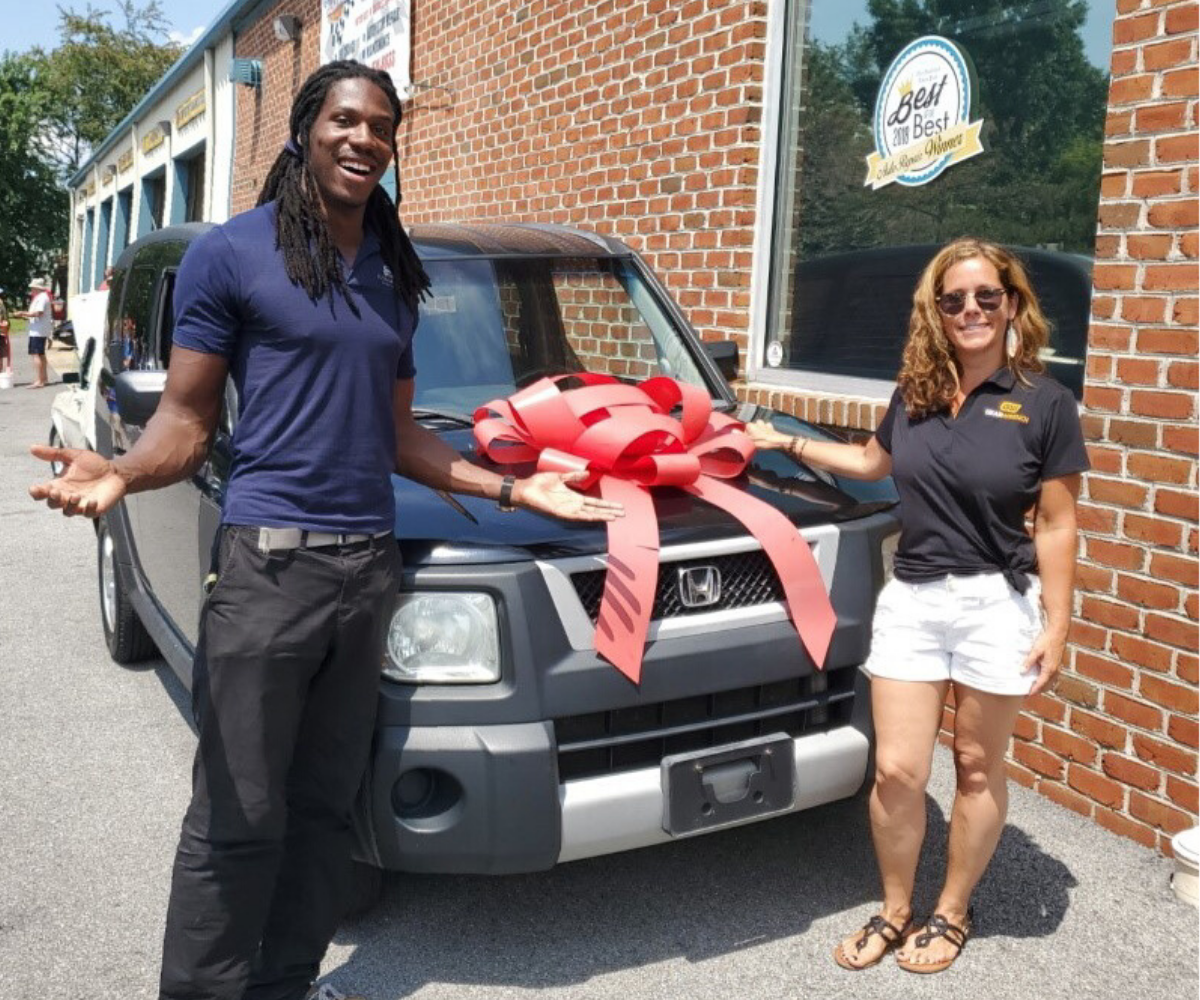 Wayne Dorsey, S.O.S. Safe Ride President & Founder, and Cindy D'Aquino, Second Chances Garage Director of Development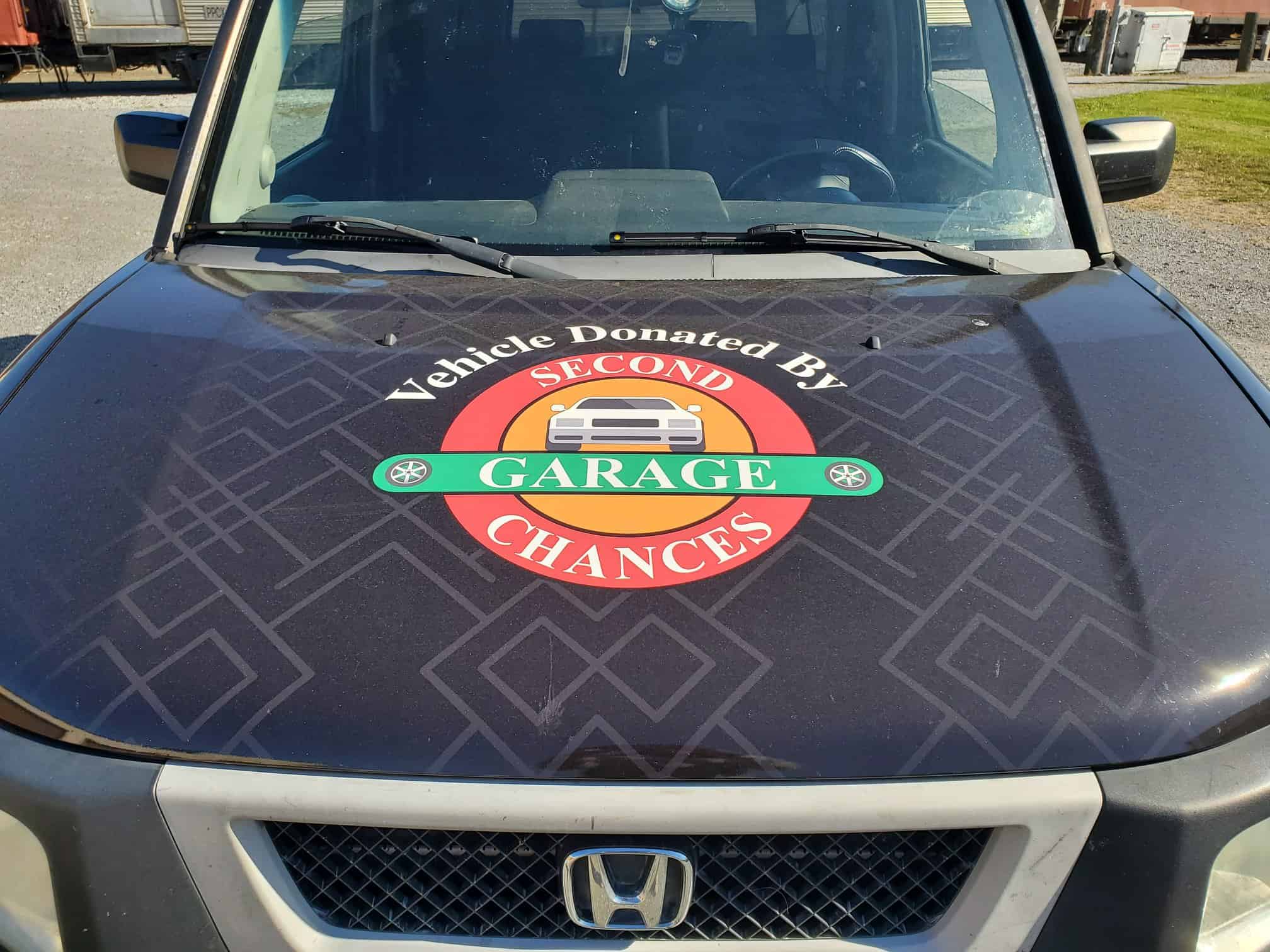 Vehicle donated to S.O.S. Safe Ride by Second Chances Garage.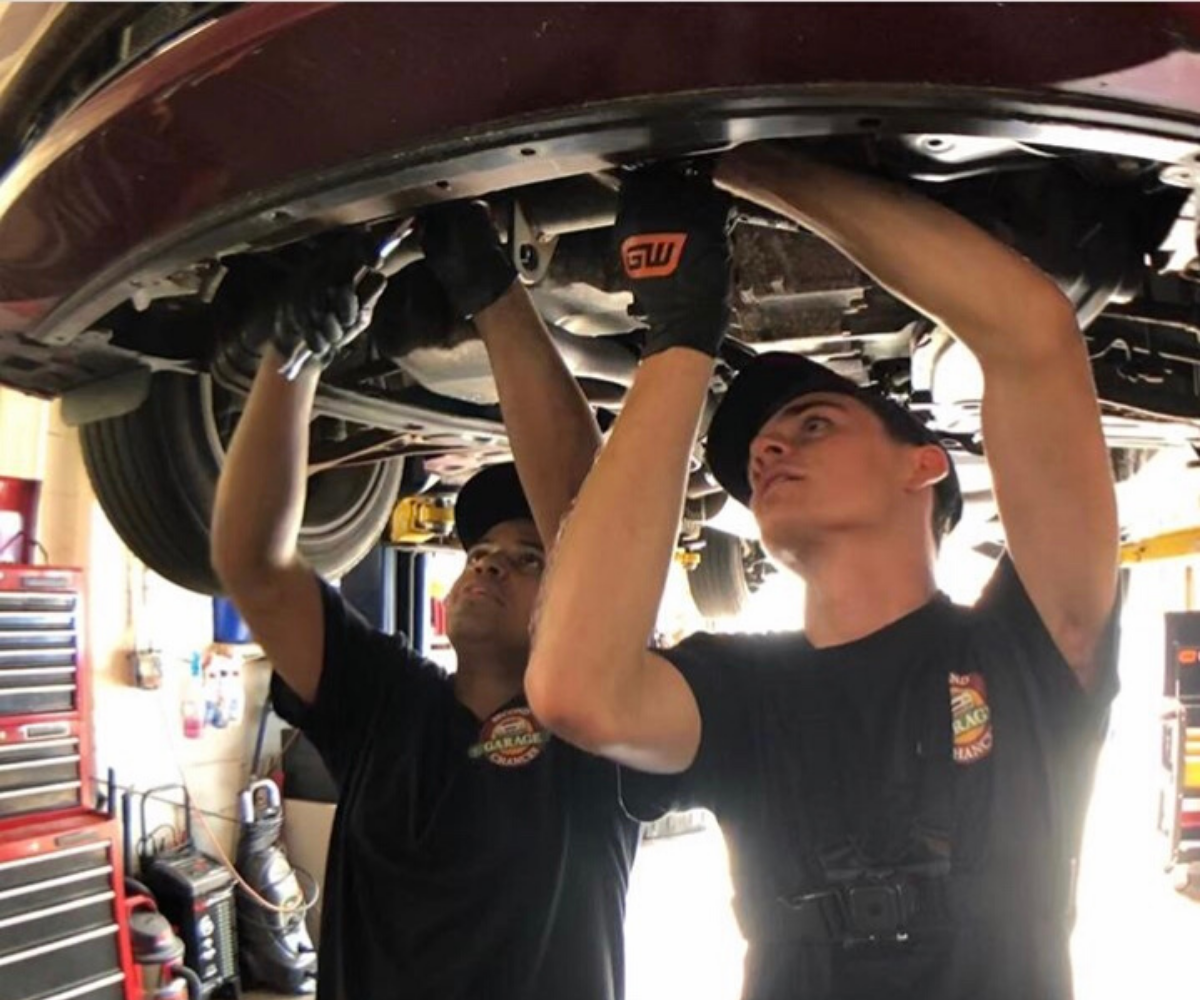 Second Chances Garage volunteers work on donated vehicle.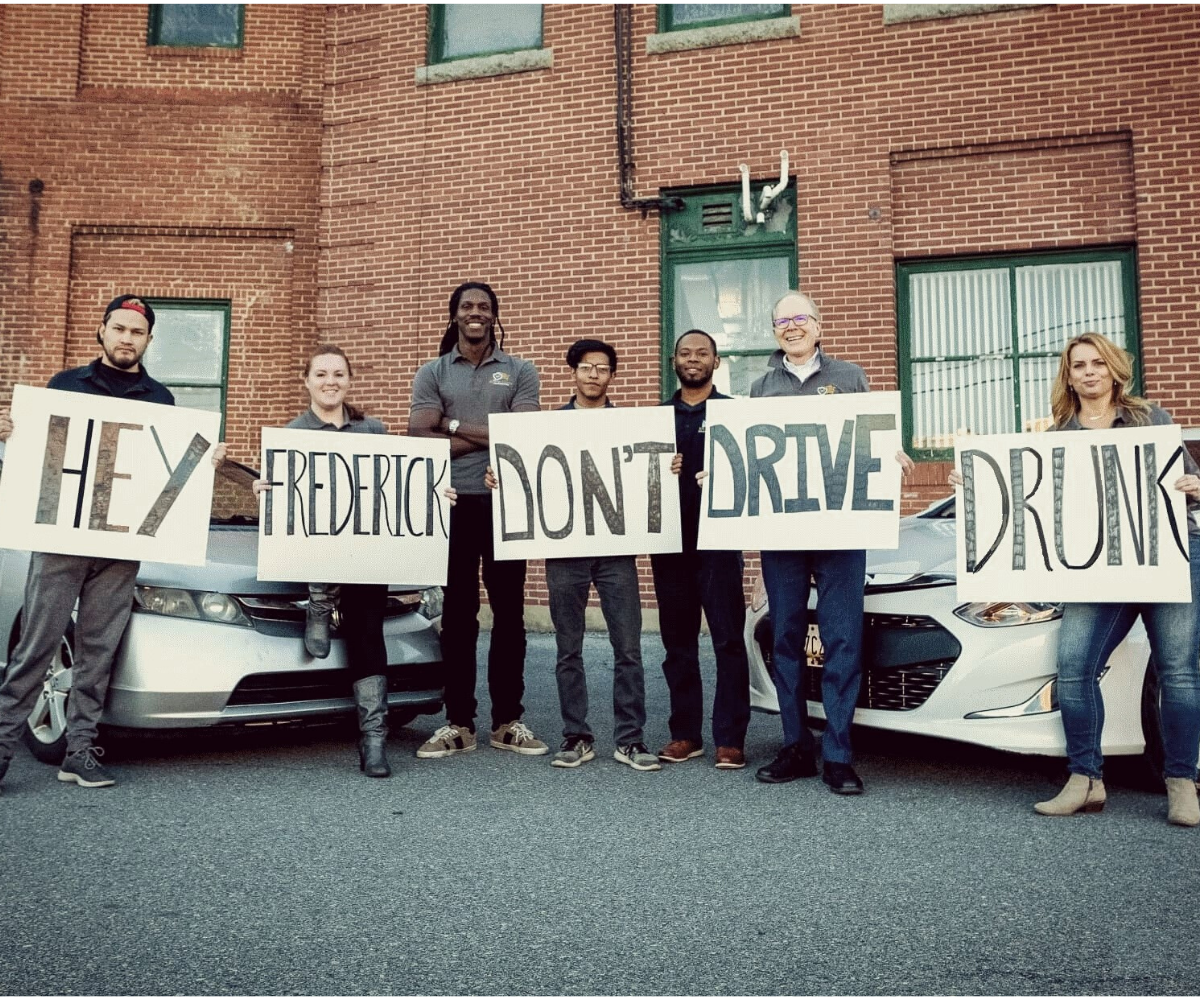 S.O.S. Safe Ride volunteers.
We love to see collaboration among our grantees! We are honored to have catalyzed funding for both S.O.S. Safe Ride and Second Chances Garage to support their missions and get them up and going. Both organizations had new ideas and a passion to carry them out to improve different aspects of our community. Their visions have come to fruition as they are now fully established and using their resources to collaborate. The organizations recently teamed and Second Chances Garage provided a vehicle for S.O.S. Safe Ride's program. Congratulations! We look forward to what both organizations have in store for our community!
Second Chances Garage provides affordable, reliable transportation to economically vulnerable individuals and families. Their overall goal is to get usable vehicles back in service for those who might otherwise be unable to own a vehicle. They accept donated vehicles of any condition, repair what they can, and get them back into the community. They also provide a Reduced-Cost Auto Repair Program for local residents who qualify economically have repairs done to their vehicles at half the price of other garages.  Second Chances Garage has succeeded in establishing more than 20 partnerships with Frederick County agencies who refer them to clients in need of a refurbished Program Car.
S.O.S. Safe Ride is dedicated to taking a stance against intoxicated driving. They have administered over 9,200 rides to those who otherwise could not operate a vehicle, and helped reduce the drunk driving arrest rate in Frederick County by nearly 15%. Customers use the app or call S.O.S. Safe Ride and 2 helpful and safe driving employees will arrive at the location in a company vehicle. One employee will drive the customer's vehicle to their home, while the company vehicle follows them. When they arrive at the customer's location, the passenger pays the fare and the 2 drivers are off to save another life!
S.O.S. Safe Ride is working to hire new drivers, expand program hours, implement a new volunteer campaign, and improve the mobile app. It is estimated that recent funding from the Ausherman Family Foundation will increase volume by 35% by ramping up the amount of rides on nights and weekends.
Interested in more news articles?
Check out other happenings and interesting news related to the Ausherman Family Foundation and Frederick County, MD.