Philanthropist Roundtable Convenes around Funders' Data Project
​On September 1, 2021, leading funders and government officials in Frederick gathered at the Maryland National Golf Club to listen to a presentation by consultant Erik Devereux. He compiled, analyzed, charted, and graphed the collective 2020 giving data of 11 Frederick funders.
Representatives from participating Foundations and government agencies have been working together for two years, first starting as an effort to align their grant applications more closely. The original goal was to reduce time, manpower, and burdens for nonprofits who are already scarce on resources. The project fostered further convenings, such as collaborative training programs for nonprofits, the creation of a common coding system and it prompted the philanthropic community to take a deeper dive into its statistical giving data. It was vital to view the combined data through the lens of studies such as the 2018 Community Needs Assessment and the 2019 Frederick County Community Health Needs Assessment Report.
Of the nearly $14 million given by the participating funders, the vast majority was dedicated to Human Needs, with Education, Community Development, Arts and Culture, Personal Development, Religious and Spirituality, Public Services, and Historic Preservation also receiving significant funding. These funds are in addition to $3.5 million of Coronavirus Relief Funds provided by Frederick County Government to nonprofits, which is not included in this report.
The pandemic truly emphasized the importance of this study and the need to be aware of gaps in funding. Through this study, funders have the opportunity to increase their collaboration to ensure funding meets the needs within Frederick County.
Moving forward, this collaborative data project can only grow and be more inclusive to the scope of Frederick County funding. As these statistics are continually modified, funders will be better informed and have more opportunities to fill gaps.
Thank you to Erik Devereux for his tireless work with the data and the eleven organizations involved in this endeavor:
Ausherman Family Foundation
Delaplaine Foundation Inc.
Frederick County Government
Helen J. Serini Foundation
Loats Foundation, Inc.
The Community Foundation of Frederick County
The Kahlert Foundation
The Will Group
United Way of Frederick County
William E. Cross Foundation
The Women's Giving Circle
These funders have coordinated with Erik Devereux to schedule an open virtual forum to meet with nonprofits to discuss this data report further. Please join the discussion on November 4 from 11:30-12:30pm for the Impact Analysis Review – Frederick Funders Shared Data Report (2020), held via Zoom. 
If you would like more information please read the Frederick Funders Grantmaking Report, or please call Marlene Young at 301.662.2753.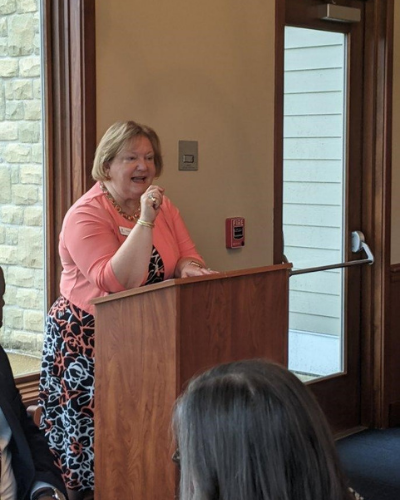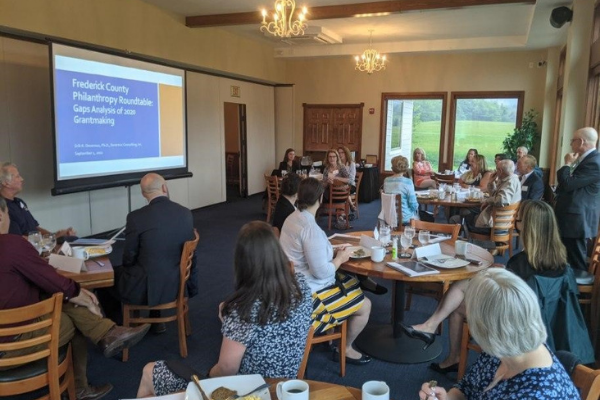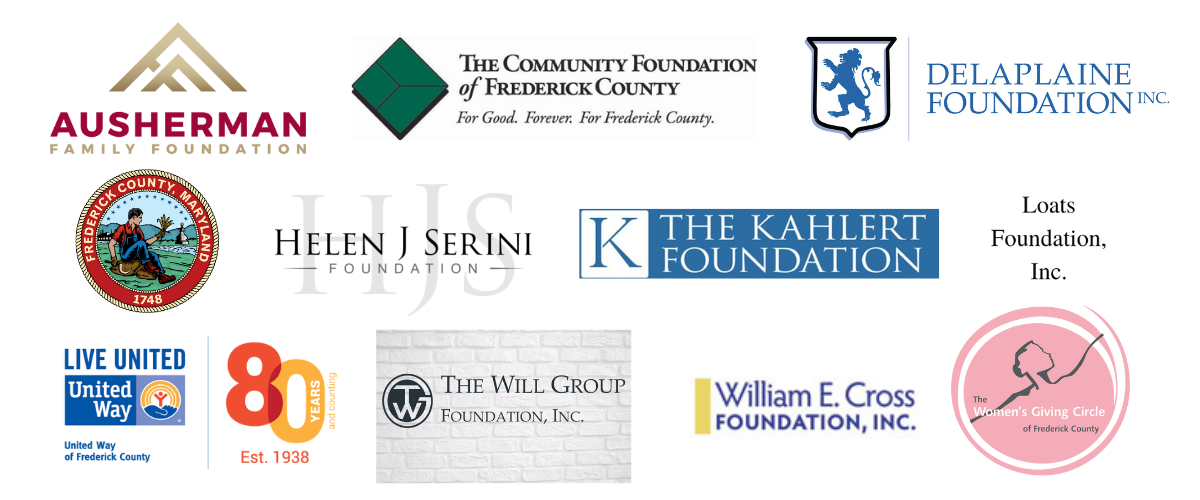 Interested in more news articles?
Check out other happenings and interesting news related to the Ausherman Family Foundation and Frederick County, MD.