Outdoor Family Experiences with Cunningham Falls and Gambrill State Parks
​Frederick County is fortunate to have many natural gems for recreational activities like camping and hiking. Unfortunately, due to financial restraints or a knowledge gap, many families do not participate in these local opportunities. One nonprofit in Frederick County, the Friends of Cunningham Falls and Gambrill State Parks, is trying to bridge this gap.
With a $6,000 General Grant from the Ausherman Family Foundation, this organization will be able to purchase camping equipment such as tents, tarps, cooking equipment, and flashlights, to participate in guided outdoor camping experiences. They will also purchase ADA accessories for those with mobility restrictions. This gives access to families who may not otherwise have participated.
Another funded program will expose youth to the outdoors, the beauty of nature, and potential career paths. Through the leadership of the organization, the youth will be taught skills and educated on potential opportunities in fields from natural resource management to landscaping.
Youth will be identified to participate in the program through partnerships with local youth-serving organizations like City Youth Matrix, the Housing Authority, and the YMCA.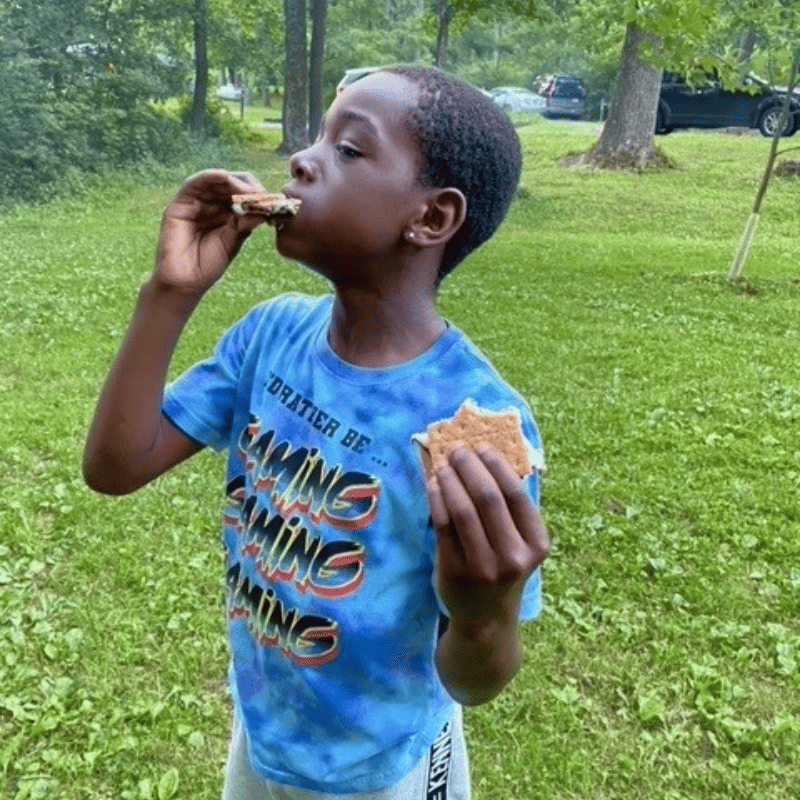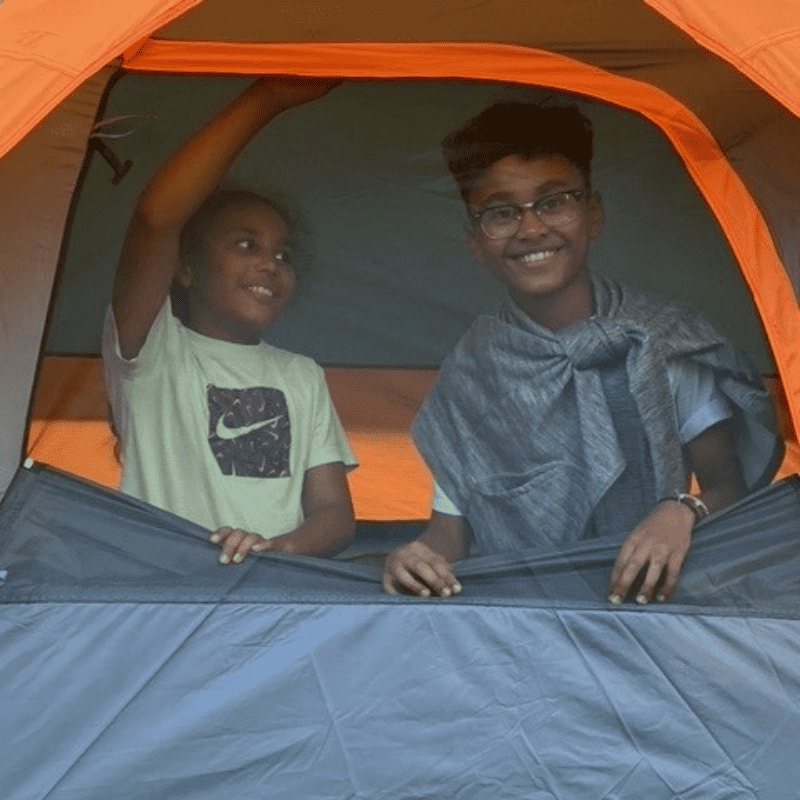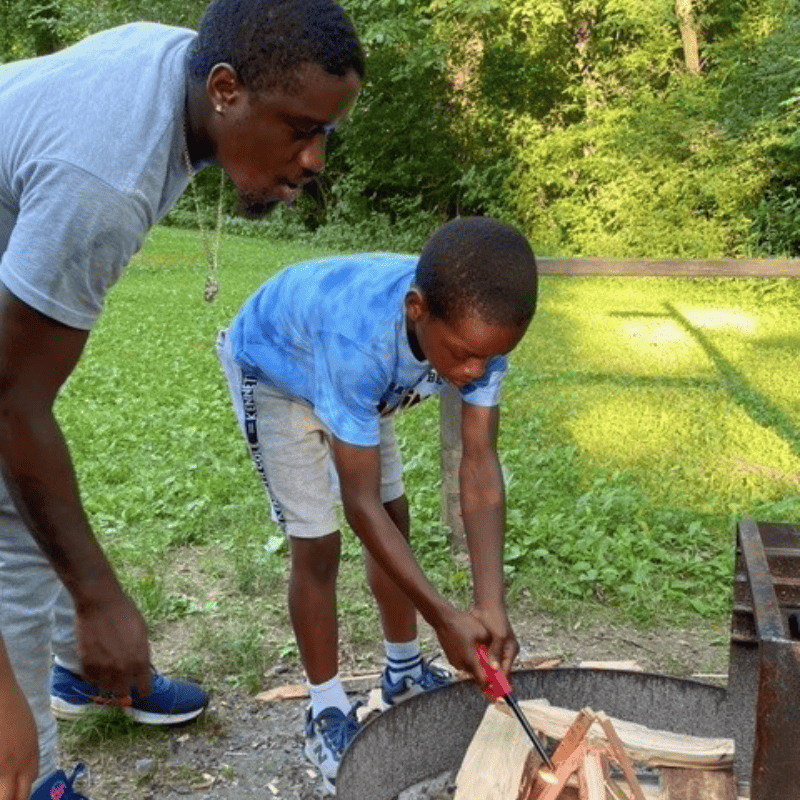 Interested in more news articles?
Check out other happenings and interesting news related to the Ausherman Family Foundation and Frederick County, MD.