Krisma Jackson, IDEA Committee Member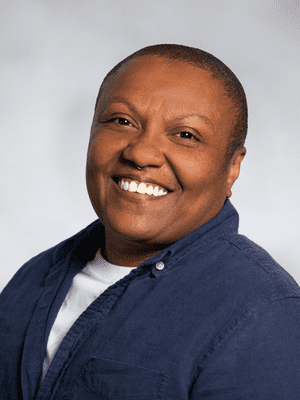 Krisma Jackson,
IDEA Committee Member
Krisma W. Jackson, former Youth Services Coordinator for the Housing Authority of the City of Frederick, currently has been focused on the healing and the expansion of her soul. The global pandemic has created a shift that has caused many people to take a look within. Krisma plans to be the lead to help others obtain the ultimate healing that proves to be the underlying cause of many other issues that keep people and communities stagnant.
During her time at the Housing Authority, Krisma created programs to help the residents reach new levels. Whether through exposing kids to the college experience or creating atmospheres for healing with a mother and teen daughter program, partnered with The Whole Heart Center, Krisma has always known the importance of not just giving people the tools but helping to create the experience.
Krisma's past experiences have all had major influences over her life. Her love for the youth developed as she led a team of young airmen while working on F-15 and F-16 aircraft in the United States Air Force.  She continued with her love for the youth in the Acres Homes Community in Houston, where she volunteered until her completion of her bachelor's degree in criminal justice at the University of Houston-Downtown. Her love eventually led her back to her hometown of Frederick where she was able to spread her wings and develop programs that helped influence three communities through the Housing Authority. Krisma is looking forward to the expansion beyond the communities and into Frederick city as a whole. The world is headed for healing.
Interested in more news articles?
Check out other happenings and interesting news related to the Ausherman Family Foundation and Frederick County, MD.