Inclusion, Diversity, Equity-Aligned Grants Awarded by Ausherman Family Foundation
In 2022, the Ausherman Family Foundation launched its new Inclusion, Diversity, and Equity-Aligned (IDEA) Grant, which focused on working directly with Black-led nonprofits in Frederick to provide funding and support.
IDEA Grants Seek To:
Remove barriers grounded in systemic inequities for Black-led service organizations in Frederick County, MD;
Advance Black-led organizations whose missions serve the communities of Frederick County;
Cultivate the leaders of, and enhance growth, sustainability, and impact for Frederick County Black-led nonprofit organizations;
Ensure the long-term vitality of Black-led service organizations of Frederick County; and
Promote Black-led service organization's power to initiate, participate in and lead collaborative capacity building in the local nonprofit sector.
The Foundation received 21 applications, most of which were first-time requests. All grant applications were reviewed by an Advisory Committee, which consist of community leaders, including Chairperson Dr. Denise Rollins, Christopher Artis, Krisma Jackson, April Lee, Gayon Sampson, Melissa Sines, and Tammie Workman. This committee is responsible for reviewing, processing, and awarding the funds.
The committee met in late September and awarded a total of $50,000 to 14 grant applicants, over 16 initiatives. We are proud to announce that the following organizations are the inaugural IDEA Grant recipients:
African American Resources Cultural and Heritage Society (AARCH)
Association of Nigerians in Frederick
Basketball Coaches Without Boundaries
Black Advancement
BlackFrederick.com
Each 1 Teach 1
Empowering Community Leaders Network (ECLN)
Frederick Club of the National Association of Negro Business & Professional Women's Club, Inc.
Helping Hands Global
Keep Still Cares
Living Well Youth Works
National Association for Black Veterans Western Maryland Chapter
Sertoma Basketball
The Honors Class
We're excited about how Ausherman Family Foundation encouraged and embraced this project. From the beginning, we all agreed that it was about access, awareness, and aptitude as we opened doors for those who may have traditionally been overlooked. AFF added action to that equation, and we can't wait to see the results from investing in organizations that are serving so many diverse constituencies.

– Dr. Denise Rollins, AFF Trustee and Chair of IDEA Grants Committee.
In early 2023, these organizations will join a cohort, coming together as community leaders to learn, support, share and collaborate, as we believe that empowering organizations to build capacity collectively allows for more viable and significant community solutions. The IDEA Grant will be open again next year for two cycles, watch the Foundation website for more information.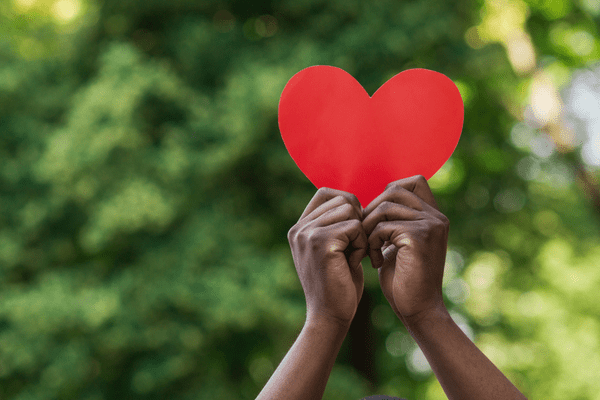 Interested in more news articles?
Check out other happenings and interesting news related to the Ausherman Family Foundation and Frederick County, MD.