IDEA Grant Cycle I Reopened May 30
​The Ausherman Family Foundation has reopened Cycle I of the Inclusion, Diversity, Equity Aligned Grant. This grant is exclusively for Black-led nonprofits serving within Frederick County that fit within any of our four areas of interest: Children, Youth, & Families; Health & Human Services; Arts & Culture; and Public Society Benefit.
Cycle I will be open for two weeks from May 30 – June 16. If your organization is a Black-led nonprofit interested in applying, submit your application today! The IDEA Committee is accepting grant requests of up to $5,000; grant requests above that amount may be submitted, and will be considered by the committee. If the committee feels the grant request warrants the higher amount, it may be passed to a committee with a higher per-grant cap.
Staff and committee members are available to answer questions throughout the process. Please reach out to gro.namrehsua@ofni.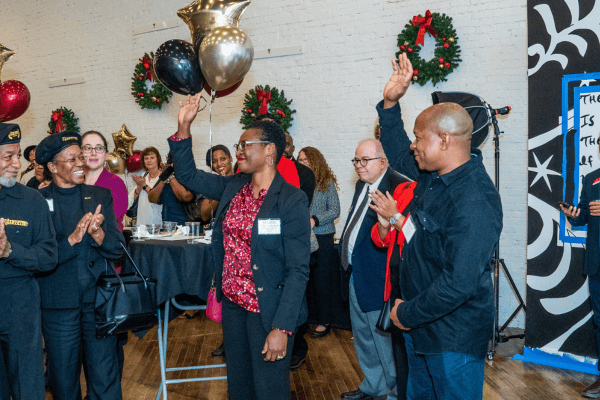 Interested in more news articles?
Check out other happenings and interesting news related to the Ausherman Family Foundation and Frederick County, MD.