Housing Authority Launching Operation Education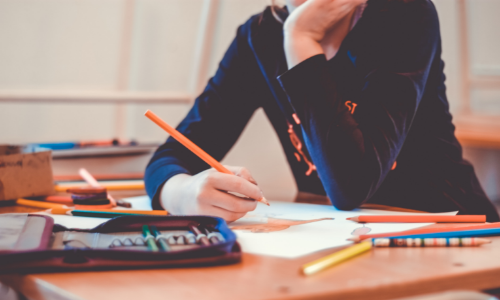 The Housing Authority is launching a new program, Operation Education. This program will engage 25 families in continued learning and academic celebrations. In the recovery from COVID, families need additional supports and resources to reach their educational goals and improve their futures.
Educational courses for families include financial management, homeownership prep, conflict resolution, and building healthy relationships. Additional assistance to families will be given to support them for the purchase of textbooks, access to WiFi, and transportation. The attendance of each member of the program will be tracked and those with good attendance will be rewarded with fun activities such as bowling or a trip to Chuck E. Cheese.
The Ausherman Family Foundation is excited to invest $25,000 in this opportunity to uplift and build prosperity within families of the Frederick Community.
​
Interested in more news articles?
Check out other happenings and interesting news related to the Ausherman Family Foundation and Frederick County, MD.