Helping People to Obtain Permanent Housing
Chronic illness, job loss, debt, domestic abuse, and addiction are some reasons that people fall into homelessness. When a person is homeless, it limits their opportunities and destabilizes them and their families. Luckily Frederick County families faced with homelessness can find help and support with the nonprofit organization Advocates for Homeless Families.
The Ausherman Family Foundation awarded a Single-Year Grant in the amount of $40,000 to support the operations of the transitional housing program. Currently this program serves 75 individuals who are a part of 28 separate families (30 adults and 45 children). The transitional housing program provides these family with two years of assistance through Life Skills workshops and individual case management. This ensures that the family obtains sustainable and reliable housing.
Advocates for Homeless Families will use these grant funds to help these 28 families in five key ways.
Provide maintenance for the 12 program houses that Advocates runs.
Seasoned case manager will give instruction to families on financial management, budgeting tips, health and wellness, parenting, and interpersonal relationships.
Transportation assistance.
Childcare support.
Access to scholarships, job training, and employment services.
With these key goals and aspects of the program, Advocates can take a holistic approach to preventing homelessness.
Their services have been used to help individuals like Lisa who is featured in a video on the website. Lisa suffered from chronic asthma and was in and out of the hospital for treatments. The treatments, hospital visits, and childcare absorbed all of her money and she moved back in with her mother. Once her illness was stabilized, Advocates for Homeless Families helped her to save her money and become financially stable to move out on her own, purchase a home, and complete a degree at Frederick Community College. Lisa is just one of many success stories that showcase the hard work of both clients and the staff at Advocates for Homeless Families.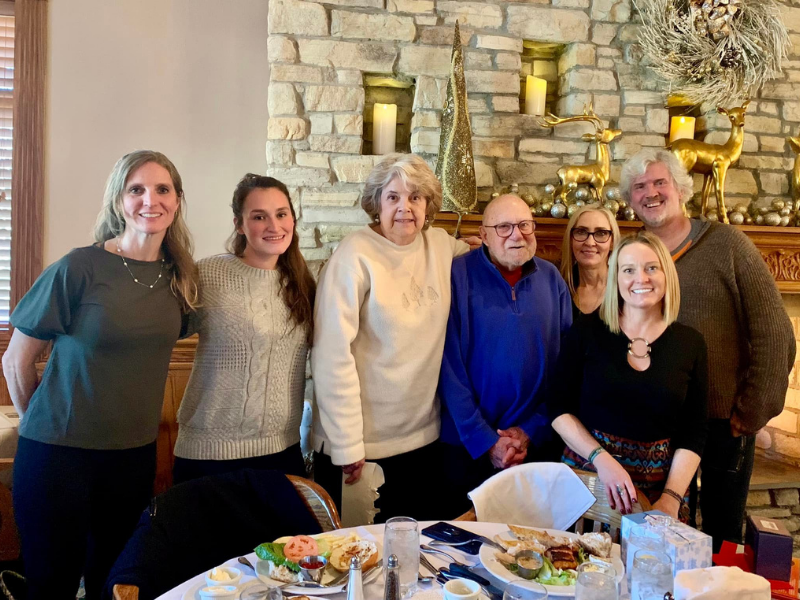 The staff from Advocates for Homeless Families who make it all happen! 
Interested in more news articles?
Check out other happenings and interesting news related to the Ausherman Family Foundation and Frederick County, MD.