Heartly House Receives Grant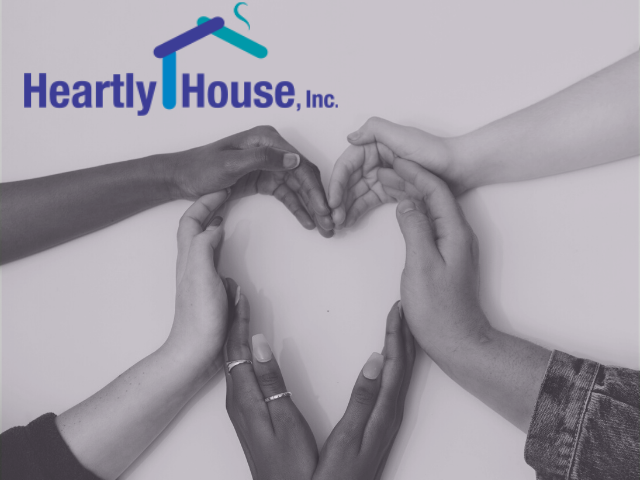 Ausherman Family Foundation supported Heartly House with a $75,000 Capital Grant to support expansion of their current space. To better meet the increasing needs of the community, they will be adding a second building and enlarging their office space.
Heartly House's mission is to end domestic violence, sexual assault, human trafficking, and child abuse, and to provide victims with safety, shelter, and supportive services. Over the past few years, they have increased and enhanced their services with a long wait list. They utilize state of the art counseling practices and are experts in trauma treatment. A Human Trafficking Outreach Coordinator who raises awareness, addresses the intensive service needs of survivors, and better and more quickly identify victims. There is now a bilingual staff member in every department to meet the need of increased diversification of residents.
Heartly House's new building will be a "known" location to the community which will give them increased public presence and provide a space for outreach activities. Regular trainings, presentations, volunteer activities, and other events will be held to support their ongoing efforts to educate the public. The legal department will move to the new building to open up space in the main building for increased office space, room for the 24-hour crisis hotline, and additional counseling offices. The main building will continue to be a confidential location for the safety of clients and staff.
Interested in more news articles?
Check out other happenings and interesting news related to the Ausherman Family Foundation and Frederick County, MD.