Frederick's Ambassador Program
Downtown Frederick Partnership was awarded a grant for the next two years to help catalyze a new Ambassador Program with the City of Frederick. The Foundation awarded a grant of $80,000 to be distributed over two years. This Program was one of the recommendations that came out of the Downtown Safety and Service Initiative (DSSI) which began in 2018.
Shortly after the creation of this group in 2018, the Ausherman Family Foundation became engaged in the initiative by conducting a listening tour and roundtable discussion. Through these engagements, the objectives of the DSSI were formed and the goal was codified. The goal is to enhance the safety and cleanliness of the Carroll Creek corridor and will provide opportunities to share information about support services for those who might need them. The City of Frederick also generously contributed to this campaign and fundraising efforts are underway to bring it fruition.
The Ausherman Family Foundation is proud to see the DSSI taking steps toward being fulfilled in the aftermath of the COVID-19 pandemic.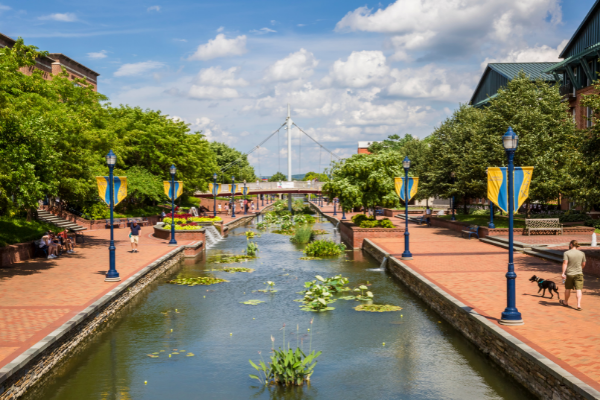 Interested in more news articles?
Check out other happenings and interesting news related to the Ausherman Family Foundation and Frederick County, MD.