Frederick Chorale with a Busy 2023-2024 Season
​The Frederick Chorale has a busy performance schedule from 2023 to mid-2024 with roughly seven concerts planned! The Frederick Chorale is a local chorus nonprofit organization that provides professional, high-quality concerts to the community. The organization's biggest upcoming event will take place in December 2023, when it hosts its Christmas concert, which will garner an audience of about 900 people! Then, on May 18, 2024, the Chorale will be a part of the Armed Forces Day celebration at the Baker Park Bandshell in Frederick. The Chorale will perform patriotic pieces that celebrate the many service members in our community.
To prepare the Frederick Chorale must purchase music, equipment, and uniforms, and the Ausherman Family Foundation has supported the Chorale with a $4,000 General Grant.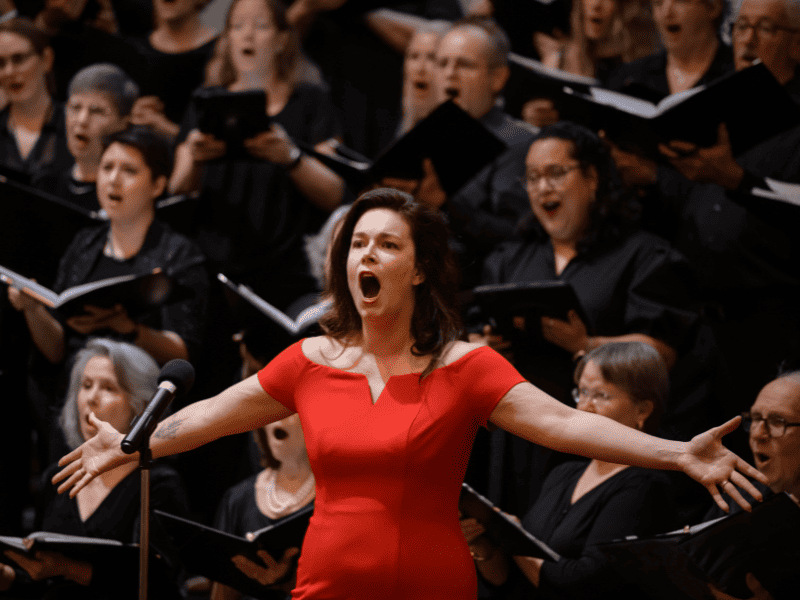 Interested in more news articles?
Check out other happenings and interesting news related to the Ausherman Family Foundation and Frederick County, MD.