Collaborating on Creative Outlets for Youth in Frederick County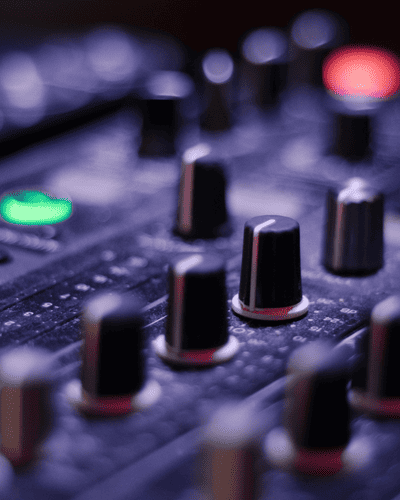 Frederick is a talented community with youth who want to express themselves through song and music. Two organizations in the county are working together to give youth this opportunity.
Chords for Courage is a nonprofit organization that plans the STEP UP! Student Songwriting Contest in Frederick. The contest is open to Frederick middle and high school students and encourages them to use their creativity to write dynamic and powerful songs about people of particular courage: someone or group who has performed an act of courage despite facing obstacles. These positive messages, written by youth, are empowering and change the narrative to an uplifting one.
The songs that contestants write are then performed live at a concert by themselves or by a professional band, such as ILYAIMY who performed songs last year by adolescent composers. Every participant is given an award, but the first-place winners receive scholarships to Frederick Community College (FCC), free music composition lessons, and a free, professional recording of their song.
Global Z Recording is another Frederick based group that provides youth with resume building opportunities through creating music and through learning the technical, recording equipment to music production. The organization hopes to collaborate with Chords of Courage by recording one of the songs it has in its archives. Another project that Global Z is involved with is acting as the middleman between Abbey Road Institute, a professional studio based out of London. This partnership allows youth in Frederick to virtually meet with experienced professionals in the field and learn about the recording business.
Through separate grants from the Ausherman Family Foundation, Chords of Courage will continue to plan and rehearse for its 2022 concert and Global Z will provide resume building experiences for youth.
​
Interested in more news articles?
Check out other happenings and interesting news related to the Ausherman Family Foundation and Frederick County, MD.