City Youth Matrix Receives Funding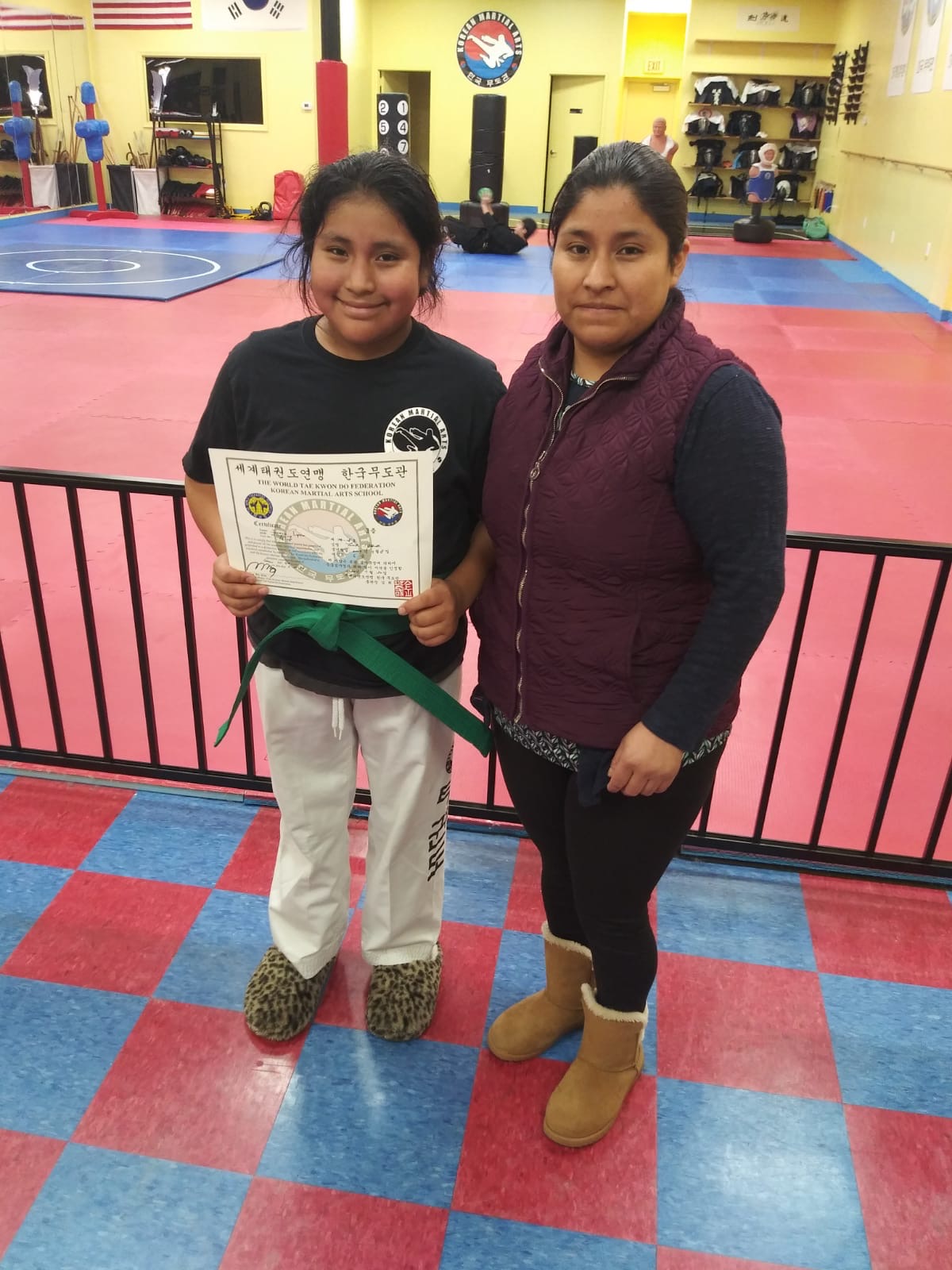 City Youth Matrix Youth participates in Korean Martial Arts with support of her mother and step-father.
City Youth Matrix connects Frederick youth to existing extracurricular programs and encourages family involvement by providing scholarships to cover program registration costs and transportation. Children have the opportunity to participate in sports teams, art classes, music lessons, cooking classes, karate, ice skating, and more. City Youth Matrix also places emphasis on the importance of having actively engaged parents to support them during the activities. 
Ausherman Family Foundation awarded City Youth Matrix with a $10,000 General Grant to support program expansion in 2020. The organization is continuing to grow and their programming is in higher demand. Funding will be used to help develop infrastructure required to support these upcoming changes and expansion.
City Youth Matrix is passionate and purposeful about connecting with organizations, programs, corporations, and leaders in Frederick that are already making a big impact. They find value in learning from others' expertise and discover potential opportunities for collaboration. These efforts have allowed them to expand and bring the most value to the organization. City Youth Matrix has connected with organizations including S.O.S. Safe Ride, Phoenix Foundation of Maryland, Hood College, Chords of Courage, Music & Arts, Religious Coalition for Emergency Human Needs, and more.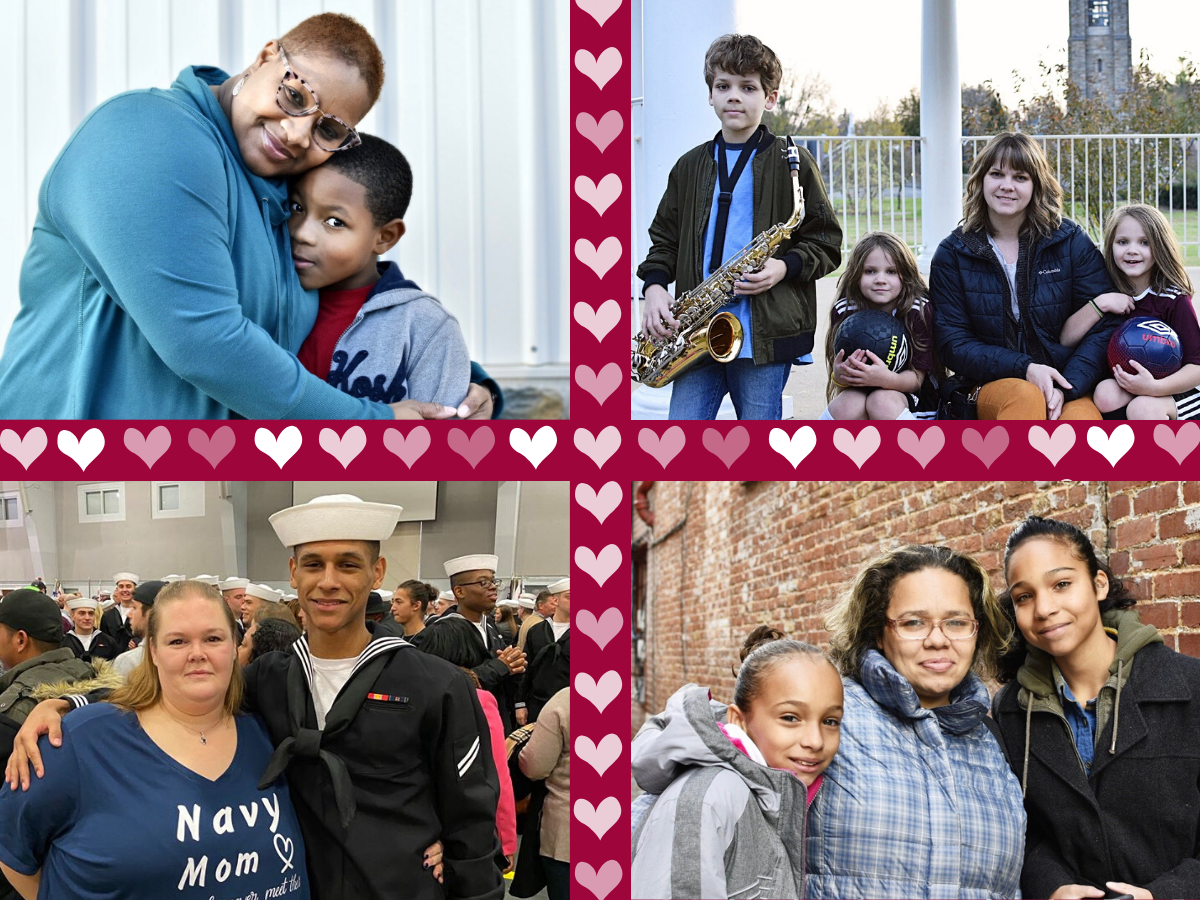 City Youth Matrix Families.
City Youth Matrix Executive Director, Aaron Vetter, meets with S.O.S. Safe Ride Founder & President, Wayne Dorsey, to explore opportunities for collaboration and idea sharing.
Interested in more news articles?
Check out other happenings and interesting news related to the Ausherman Family Foundation and Frederick County, MD.