Chris Artis, IDEA Committee Member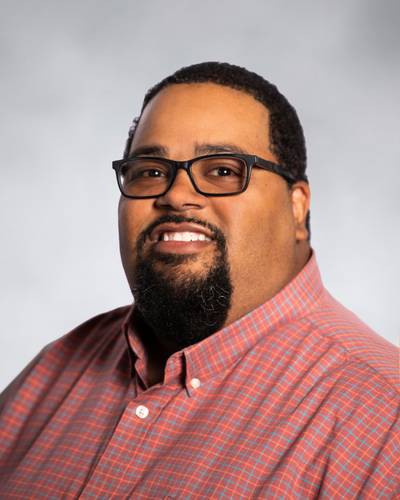 Christopher Artis, IDEA Committee Member
Meet one of our members of the Inclusion, Diversity, and Equity Aligned Grants Committee.
Christopher Artis is a native of Prince George's County, Maryland. He grew up in the Ridgecrest community of Hyattsville. He attended local area public schools and is a graduate of High Point High School in Beltsville, MD. He furthered his education at the University of Maryland Eastern Shore, where he earned a Bachelor of Science degree, with a major in Chemistry and minor in Biology. After graduation, he did some post- graduate work at Howard University and went on to work as a Research Chemist at Monsanto in St. Louis, MO and W.R. Grace in Baltimore, MD. After a few years in the lab, Christopher transitioned into education and technology and worked for Prince George's County Public Schools.  When an opportunity in the Federal Government arose for him to work in the technology field full-time, Christopher began working as an Information Technology Specialist and has been in that position for over 21 years.
Christopher was ordained as a minister in 2000 at Victory Church of Jesus Christ located in Washington D.C. Throughout the years he has served in various capacities of leadership, including Youth Pastor, Minister of Music, Men's Ministry and with his wife, developed and led a Marriage Ministry, including premarital counseling. He currently leads a men's group called REAL TALK, where men get together to encourage each other as husbands, fathers, and other areas of manhood.
Christopher is married to his wife of almost 23 years, Carrie and the father of two daughters, Kai and Kendall and one son, Christopher II. He is also a licensed real estate agent, a member of Alpha Phi Alpha Fraternity, Inc., a cheer dad, avid golfer and movie aficionado.
Interested in more news articles?
Check out other happenings and interesting news related to the Ausherman Family Foundation and Frederick County, MD.