Children of Incarcerated Parents Partnership Implements Strategic Plan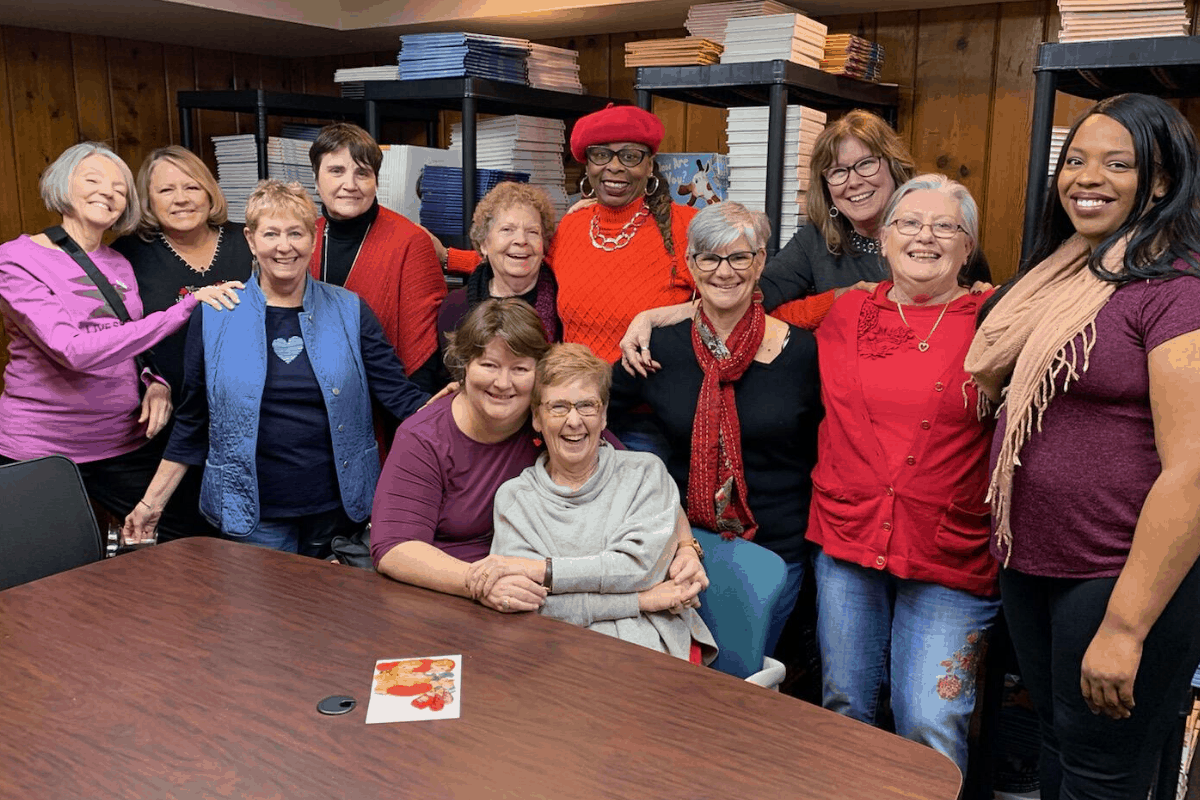 COIPP celebrates their new office at Federated Charities Frederick.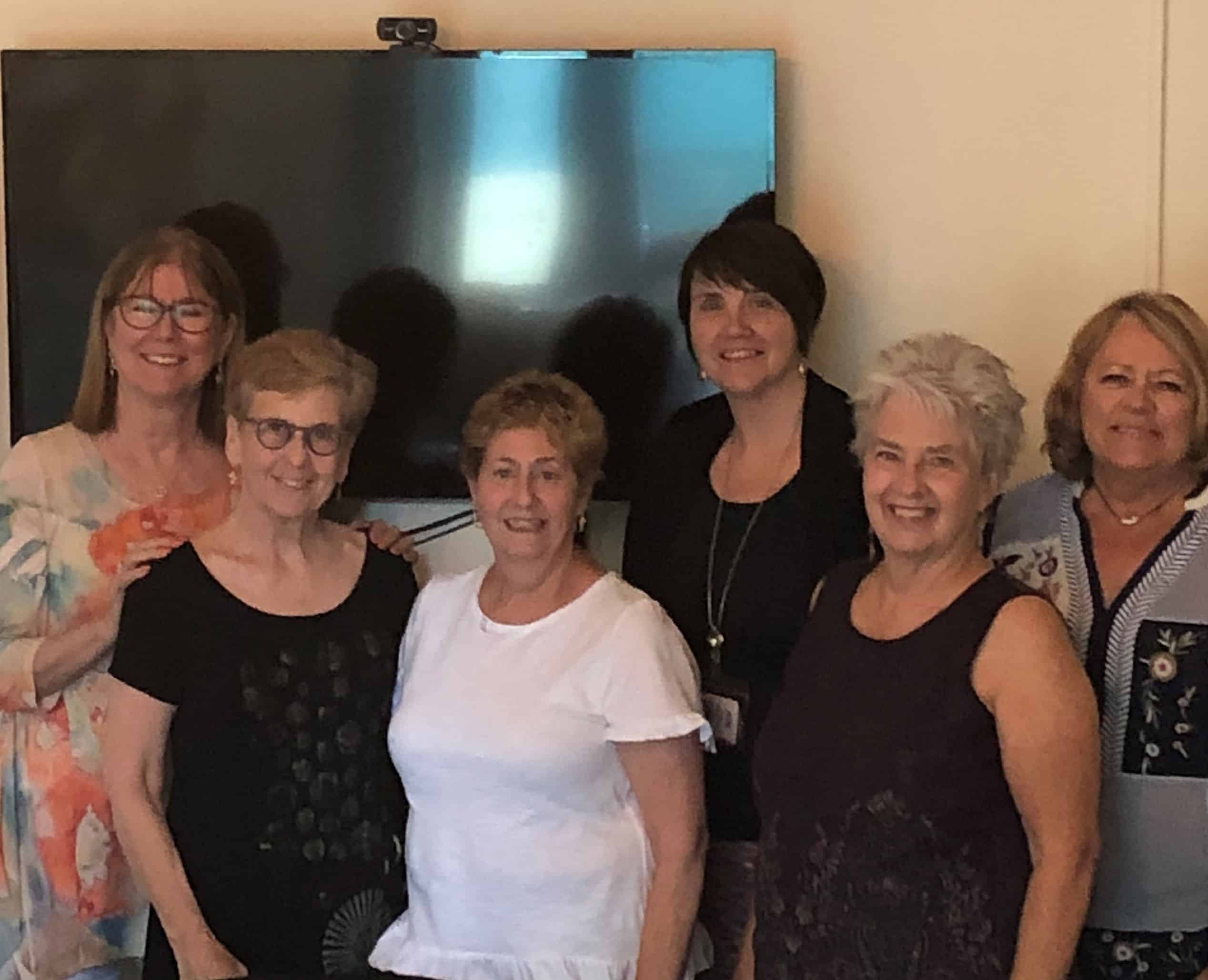 COIPP participates in strategic planning session.
Ausherman Family Foundation supported Children of Incarcerated Parents Partnership (COIPP) with a $10,000 Capacity Building Grant to fund Strategic Planning. During the retreat, COIPP worked to develop strategic objectives and create an action plan.
The Strategic Planning process revealed the importance and need for the organization to have an office space. In January 2020, COIPP became a tenant of Federated Charities in Downtown Frederick. Federated Charities leases space to nonprofit organizations at a low rate to allow them to focus more funding on fulfilling their mission and serving the community. COIPP also discovered the importance of staying connected to the community through a monthly newsletter and an Annual Report.
Children of Incarcerated Parents Partnership's mission is to foster strong, resilient, hopeful children who are impacted by the incarceration of a loved one. They provide support, resources and services for the children, their caregivers and present and formerly incarcerated family members in the Frederick region. Programming is also provided including Sharing Fairs, Caregiver Workshops, Parenting From Afar Class, monthly children's activities, and more.
Interested in more news articles?
Check out other happenings and interesting news related to the Ausherman Family Foundation and Frederick County, MD.