Caylee Winpigler Joins Ausherman Family Foundation Staff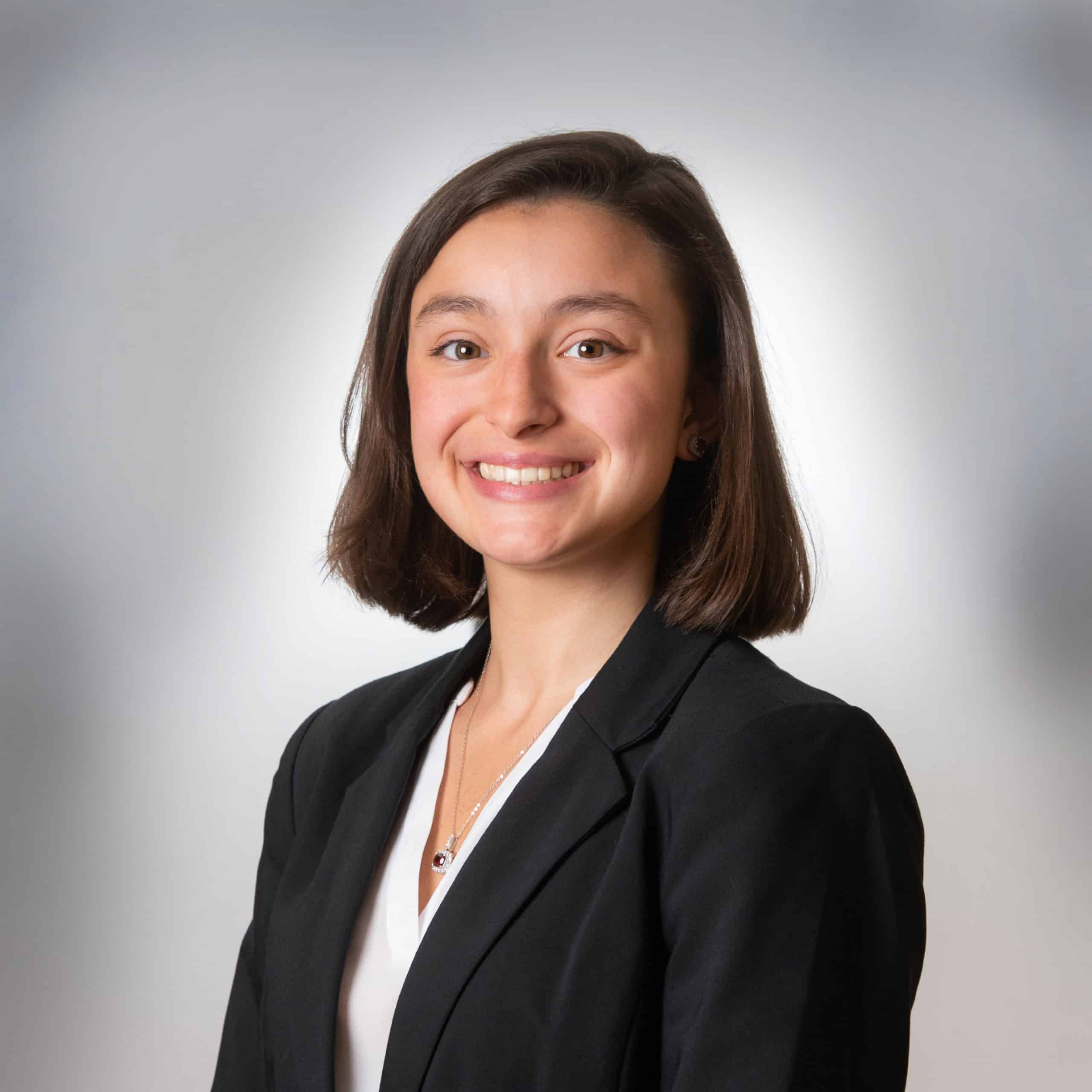 Caylee Winpigler, Ausherman Family Foundation Administrative Assistant
We are pleased to welcome Caylee Winpigler to the Ausherman Family Foundation staff! Over the past year, she has served as a member of the Board of Trustees. She was the first Hood College student to pioneer a partnership between Hood College and the Foundation. The partnership provides students with an interest in the philanthropic and nonprofit sector with hands-on experience as a Trustee. This is a prime opportunity for the next generation to learn about pivotal community issues, build relationships with community leaders, collaborate with local foundations, catalyze projects resulting in significant change, gain insight in the grant process, and more.
Caylee Winpigler graduated from Hood College in May of 2021, majoring in History and Global Studies. She served in many leadership roles at Hood College from Editor of the literary magazine Wisteria, President of History Club, Head Delegate of Model United Nations, and a college tour guide. Additionally, she showed an interest in Frederick by volunteering at the Frederick Literacy Council and the Veterans History Project. She is now pursuing her master's degree at American University studying International Relations.
At the Ausherman Family Foundation, Caylee will serve as the Administrative Assistant. One of her responsibilities will be to recruit a new Hood College student for the Board of Trustees. Her experience as a board member gives her a unique perspective and insight into the Foundation that have helped prepare her for a staff role. The passion and enthusiasm she has shown makes her a perfect addition to the team.
Thank you for joining us in welcoming Caylee Winpigler to the Ausherman Family Foundation!
Interested in more news articles?
Check out other happenings and interesting news related to the Ausherman Family Foundation and Frederick County, MD.