Balance in Leadership: Creating Sustainable Habits So You Don't Burnout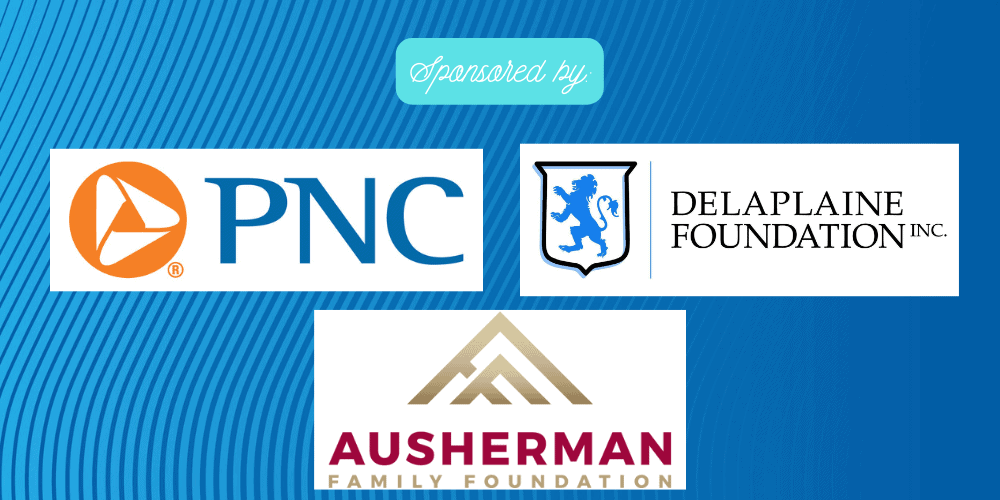 The Frederick Nonprofit Summit Committee would like to offer local organizations a more immediate opportunity to connect, learn, and heal. This fall, on November 2, 2022, we invite members of your organization to attend a gathering at beautiful and tranquil ThorpeWood Lodge, located in Thurmont, Maryland. Keynote speaker, Kyla Cofer, will share her message of living a balanced life – one that prioritizes true connection and values the importance of saying "no" in interest of self-care.
The annual Frederick County Nonprofit Summit will be held in Spring 2023, and more details will be coming about that soon! 
Schedule for the Day:
10:00am-11:45am: Kyla Cofer, Keynote presentation 
11:45am-12:45pm: Boxed lunches 
*Optional Activities Begin*
1:00-2:00pm: 1st Optional Activity 
2:15-3:15pm: 2nd Optional Activity 
3:15-3:30pm: Closing Remarks
Choose a format that works for you! Join us for just the keynote, stay for lunch OR take a boxed lunch to go! Optional rejuvenating activities led by local nonprofits in the afternoon.
*Optional * Activities Include: 
Hiking/Walking the Grounds
Forest Bathing
Yoga
Fishing
Art Therapy/Doodling
Organizations Providing Afternoon Activities
Interested in more news articles?
Check out other happenings and interesting news related to the Ausherman Family Foundation and Frederick County, MD.