African American Resources Cultural and Heritage Society Receives Funding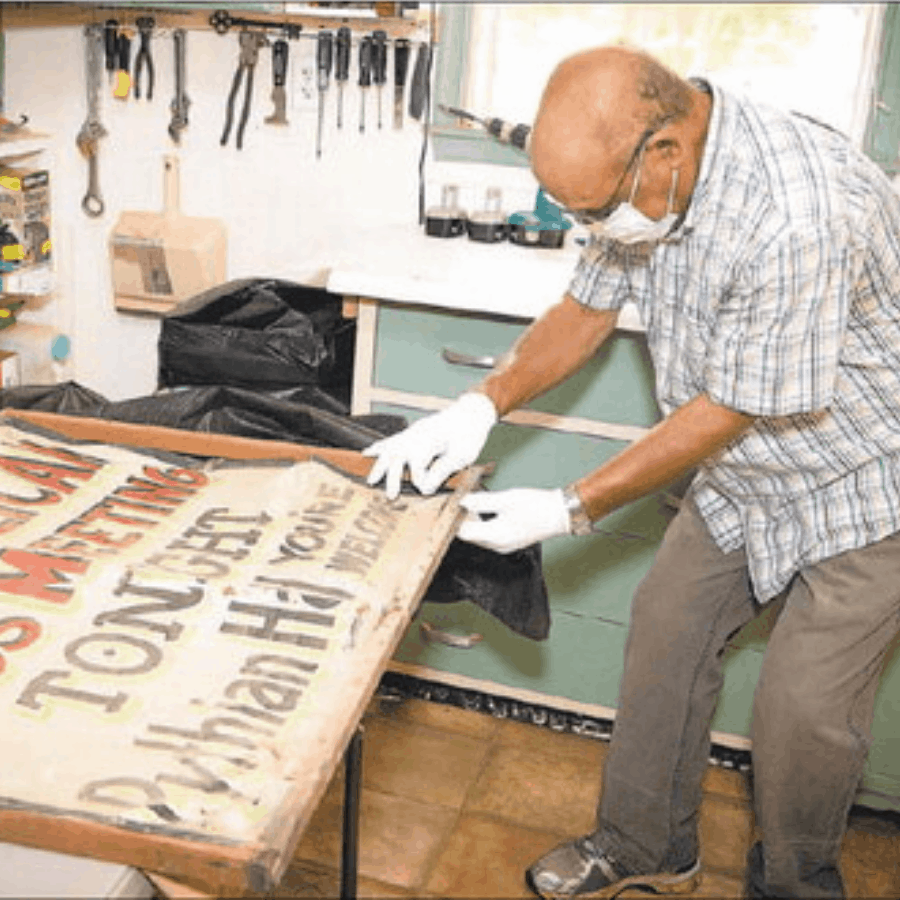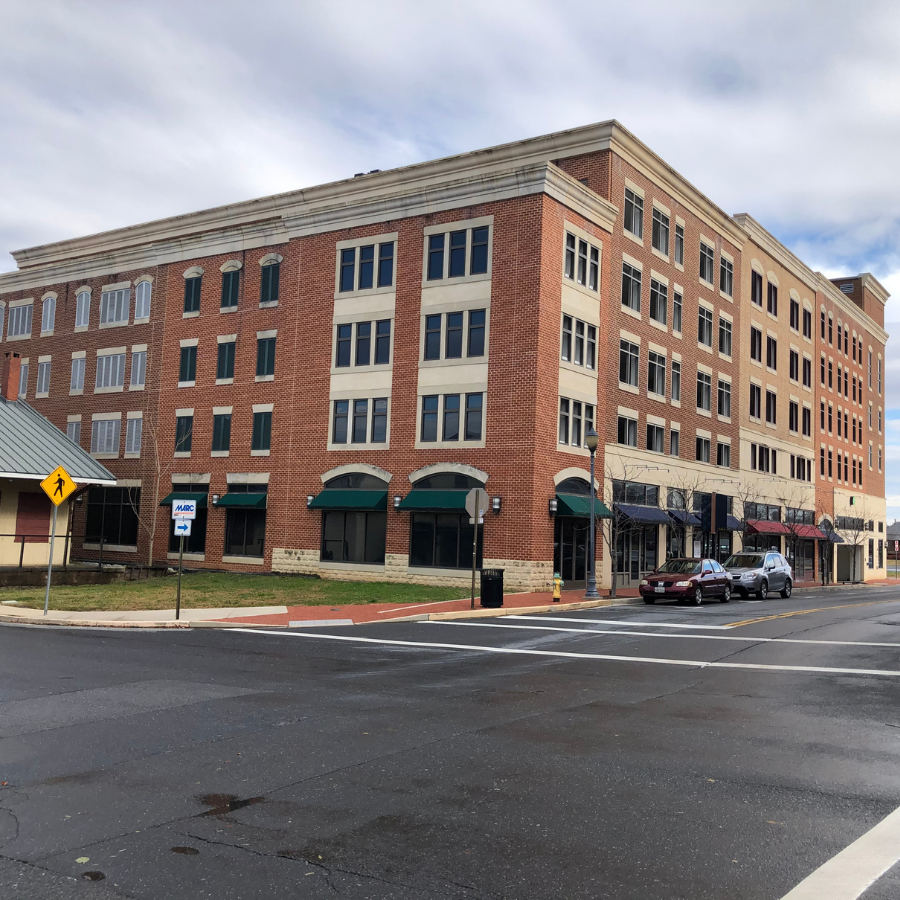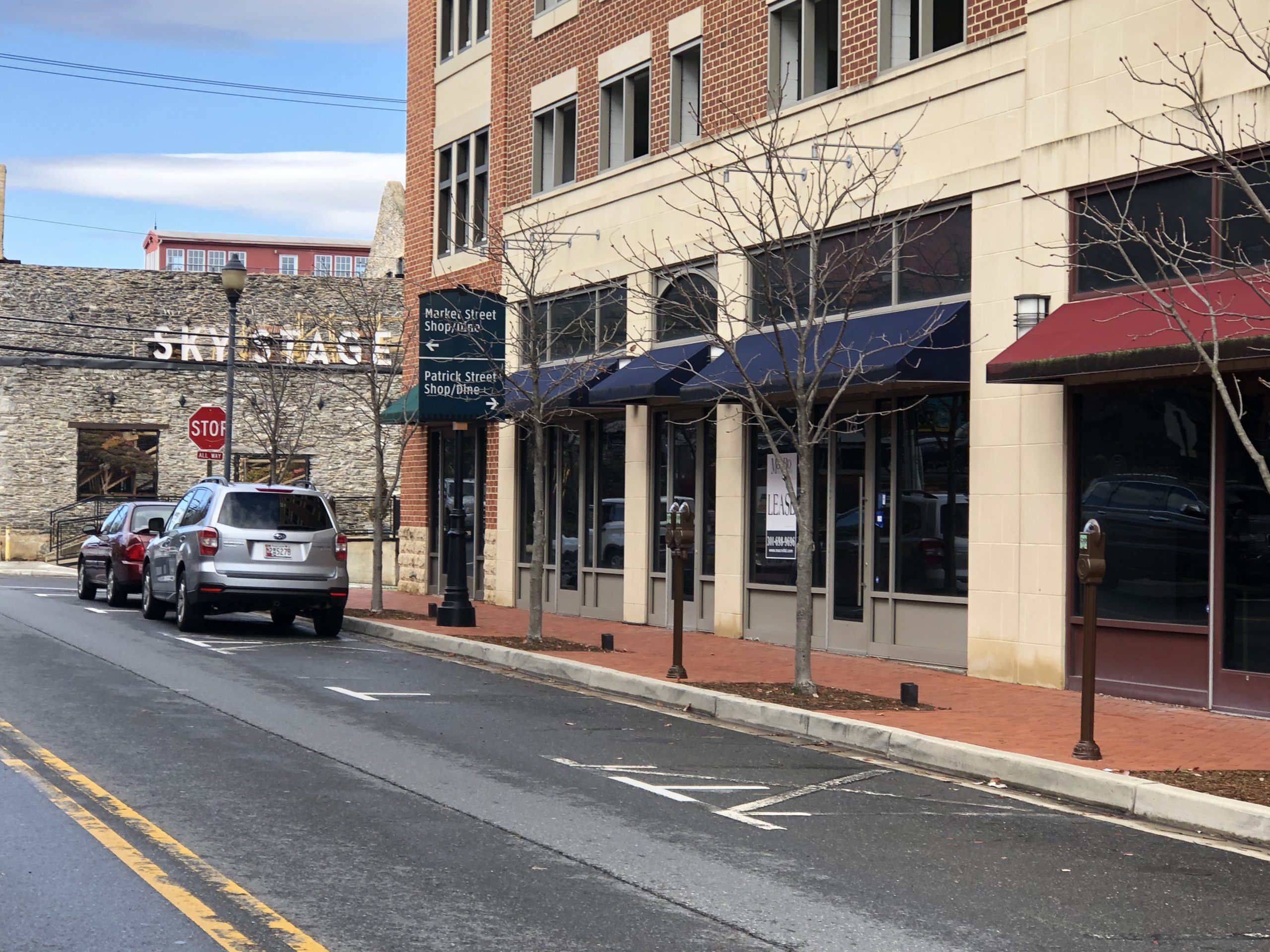 The Ausherman Family Foundation recently awarded the African American Resources Cultural and Heritage Society (AARCH) with a $25,000 Capacity Building Grant to create an interpretive plan for the Heritage Center for African American History and Culture. AARCH preserves a collection of exhibits and artifacts to convey the history of daily life of African Americans in Frederick County. The opening of a permanent location will serve as a place to house the collection and for learning.
The new Heritage Center will be a vibrant place to tell the story of Frederick's African American community and is situated near the Frederick Visitor Center, the Delaplaine Arts Center, Sky Stage, and historical area of Downtown Frederick. It will include permanent exhibit space, a multi-purpose area suitable for theater/meeting space, and research and archival facilities. It will showcase local artifacts and feature first-hand accounts of Frederick's living treasures, local African American residents 90 years old or older.
To learn more about grants, click here.
Interested in more news articles?
Check out other happenings and interesting news related to the Ausherman Family Foundation and Frederick County, MD.