Advocates for Homeless Families' Participants Purchase Homes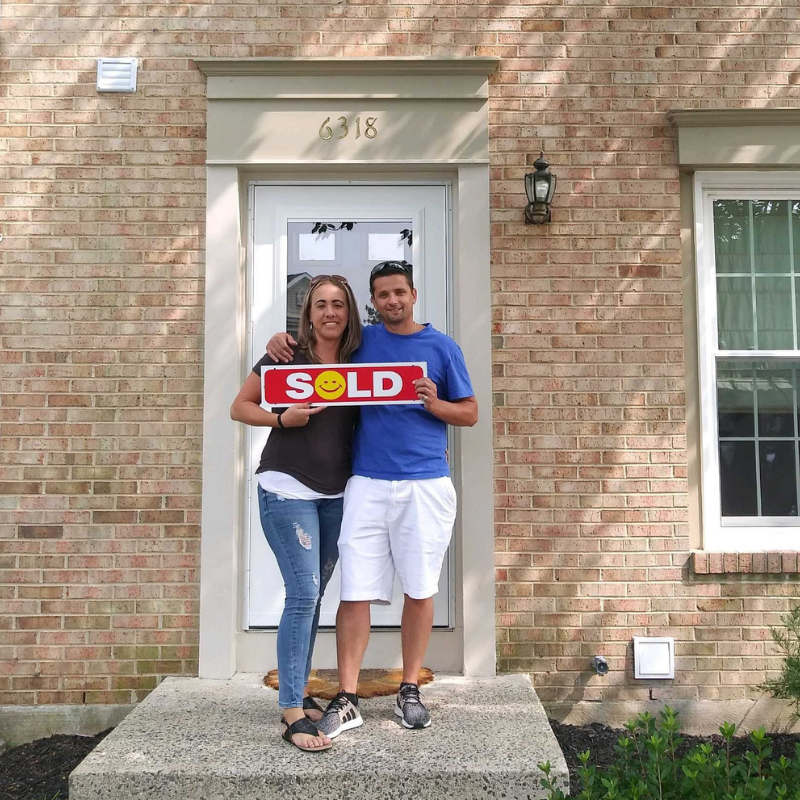 Frederick family moves into their new home.
Advocates for Homeless Families recently enabled several families to overcome their homeless status and purchase homes of their own. The organization offers Weekly Life Skills Workshops to educate participants on how to support their families and improve their standard of living. The United Way of Frederick County presented information about their programming at one of the workshops including the Prosperity Center. Through the Prosperity Center, qualifying participants are able to save money to make a down-payment on a house, go to school, purchase a car, or start a business. Monies saved are matched 3-to-1 by the Prosperity Center up to $15,000. These families utilized Advocates for Homeless Families' partnership with the Prosperity Center as well as collaboration with other organizations in Frederick County to get the assistance they needed to achieve success and self-sufficiency. Congratulations on your new homes!
Interested in more news articles?
Check out other happenings and interesting news related to the Ausherman Family Foundation and Frederick County, MD.