Accepting Grant Applications!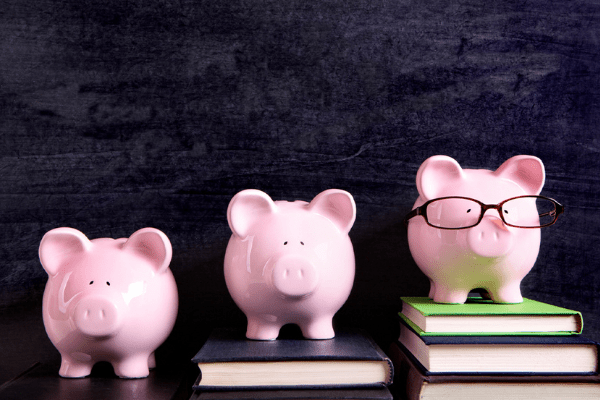 Ausherman Family Foundation is accepting grant applications from nonprofits serving the Frederick Community!
Organizations that support children, youth and families, health and human services, arts and culture, and public/society benefit are eligible to apply for a General Single-Year Grant. To apply for a grant, an organization must submit an LOI or Letter of Intent via AFF's grant portal. The LOI must address what the organization needs, what the funds will be used for, and how this will benefit the greater Frederick Community.
If the LOI is approved, applicants are asked to complete an application. Previews of sample LOIs and grant applications can be found at the bottom of our Grants Overview webpage in PDF and Word versions.
Once a grant is submitted, the Grants Committee meets to decide whether to approve or deny the grant or to send it to the full Board of Trustees for a decision. The Committee sometimes asks for additional information or makes a site visit prior to finalizing an application to help inform their grant decision.
If you have additional questions about the grant process, please reach out to the Grant Manager, Lori Perkins, 301-620-4468. "Lattes with Lori" will resume in 2022, either virtually or at a local coffee shop. This is a great opportunity to ask questions about the grant application process. More details about dates and times will be included in future newsletters and blog posts.
Interested in more news articles?
Check out other happenings and interesting news related to the Ausherman Family Foundation and Frederick County, MD.