Hood College Student, Caylee Winpigler, Appointed to Board of Trustees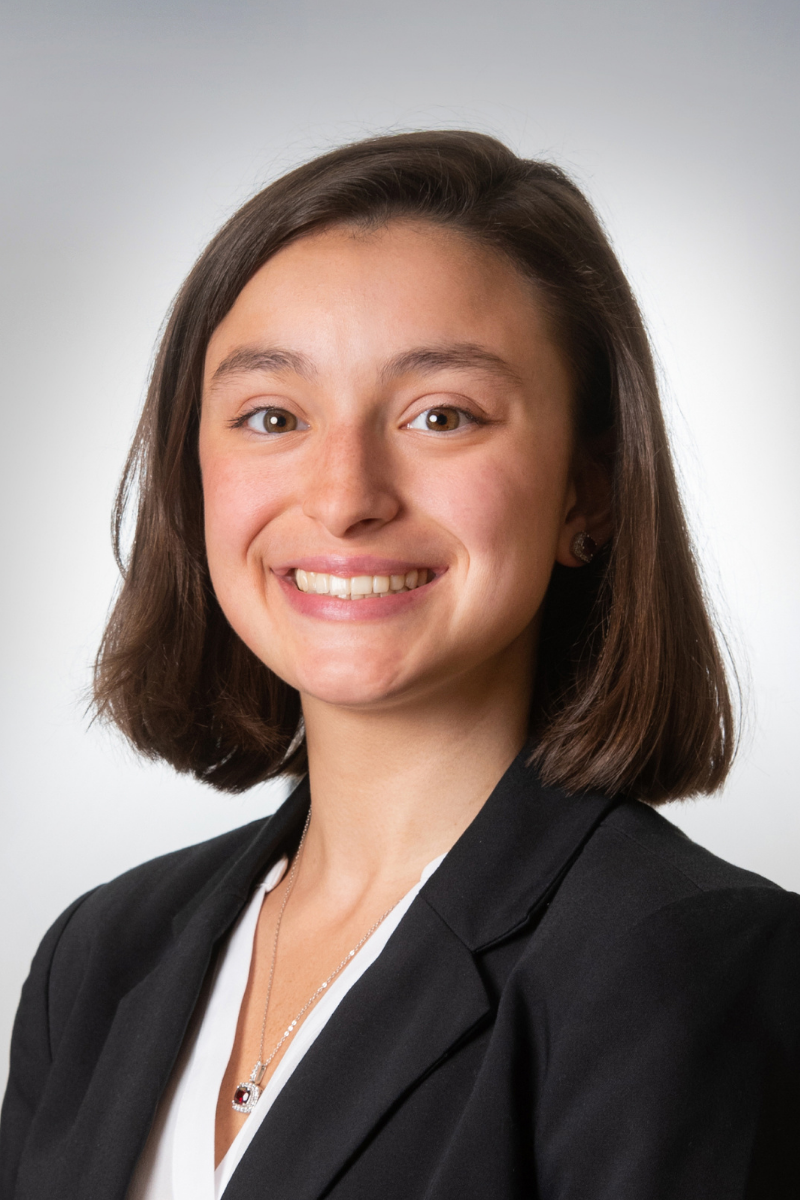 ​The Ausherman Family Foundation, a private foundation established in 2006, recently announced the addition of a new trustee to their board of trustees, Caylee Winpigler.
Through a partnership with Hood College, the Ausherman Family Foundation Trustees launched a unique program designed to provide students with an interest in the philanthropic and nonprofit sector with hands-on experience as a Trustee.  This is a prime opportunity for the next generation to learn about pivotal community issues, build relationships with community leaders, collaborate with local foundations, catalyze projects resulting in significant change, gain an inside look into the grant process, and more.
Caylee Winpigler is a Senior at Hood College and as a Trustee, will influence both the present and future of the Foundation as well as many Frederick nonprofits. She will bring a new perspective to the current Board of Trustees made up of members of the Ausherman Family and numerous Community Leaders. Together, this high-quality Board will work as a strong team as they each bring a wide variety of experiences, interests, expertise, and talents to the organization.
Caylee is active in both Hood College and in the community. She serves as an Ambassador to the College, President of the History Club, Head Delegate of Model United Nations and Editor of Hood College's Literary Magazine and participates in several honors societies. Caylee previously worked as a teaching assistant, social media volunteer for a nonprofit, and an Intern to the Mayor's office.
"I am honored to be joining the trustees of the Ausherman Family Foundation and learning more about the world of philanthropy," said Winpigler. "I look forward to contributing to the foundation's impact on the community, making a difference and carrying on my family's legacy of serving Frederick."
The Foundation's Trustees have been committed to supporting nonprofit organizations in Frederick County advance their charitable outcomes by empowering the passion for change.
Interested in more news articles?
Check out other happenings and interesting news related to the Ausherman Family Foundation and Frederick County, MD.